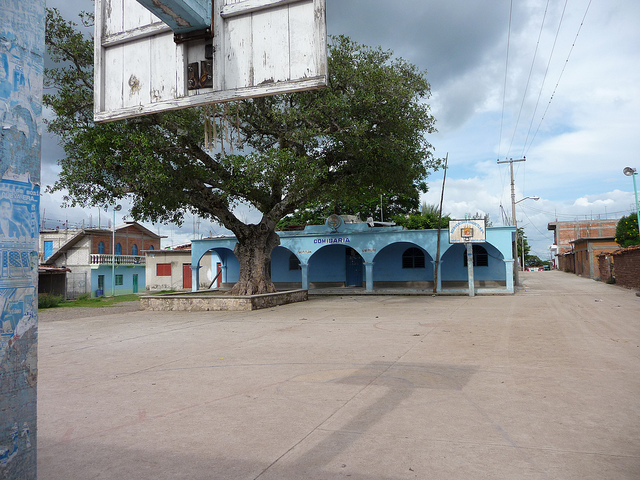 Mexico: Body Of Missing Congressman Found By Police
September 19, 2011
By Staff
Today in Latin America
Top Story — The bodies of a missing Mexican congressman and his driver were found by police in southern Mexico over the weekend. The remains of Moises Villanueva and his driver were discovered badly decomposed by local residents in a river in the town of Huamuxtitlan, said Guerrero state police chief Ramón Almonte. The two men had gone missing on September 4, after they left a party held by a fellow member of the opposition Institutional Revolutionary Party (PRI) in the town of Tlapa de Comonfort in Villanueva's district. As of Sunday, police said they had not determined the cause of death of the 46-year old lawmaker.
Read More From The Boston Globe.
Just Published at the Latin America News Dispatch
---
Help the Latin America News Dispatch grow by making a $15 donation!
---
Headlines from the Western Hemisphere
North America
Caribbean
Central America
Andes
Southern Cone
Image: Ishiba @ Flickr.
Subscribe to Today in Latin America by Email