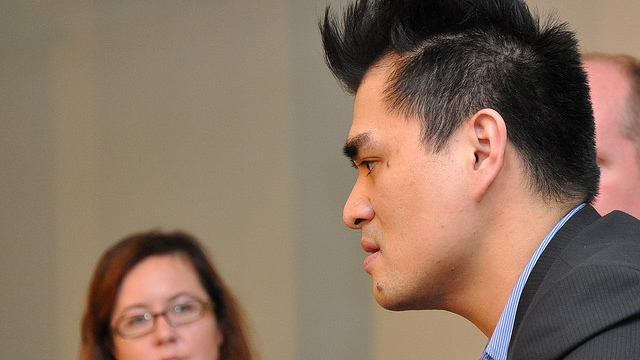 Jose Antonio Vargas & Immigration Activists Launch DREAM Act Initiative
NEW YORK — Pulitzer prize-winning journalist Jose Antonio Vargas and a number of faith-based immigration activists launched an initiative to pass the DREAM Act Thursday in New York.
Speaking at Judson Memorial Church in New York City, Vargas and other activists including Chung-Wha Hong of the New York Immigration Coalition (NYIC), promoted the "New York State Congregations in Solidarity with DREAMers." The initiative, which is part of the national DREAM Sabbath initiative led by Senator Richard Durbin (D-IL), aims to spur on the passage of the DREAM Act.
"I can't think of a more fitting place to have this conversation than a church," said Vargas, a journalist who won a Pulitzer Prize for his reporting on the 2007 Virginia Tech shooting and later stirred up controversy over his admission in the New York Times Magazine that he was an undocumented immigrant. "[The immigration debate] is not just about undocumented immigrants like me. It's about faith leaders, about educators."
The controversial piece of legislation known as the DREAM Act, an acronym for Development, Relief and Education for Alien Minors, was first introduced in 2001 to the U.S. Senate and most recently was re-introduced in May of this year. Among other things, the bill would provide a path to citizenship to undocumented immigrants who arrived in the United States before age 16, can prove they have lived in the United States for at least five consecutive years since their date of arrival and have graduated from a U.S. high school, obtained a GED or were admitted to an institution of higher education.
"Ultimately, Congress has to pass the DREAM Act, to provide a path to citizenship for young people who grew up here without status," said Chung-Wha Hong, NYIC executive director. "The gathering today aims to keep the spotlight on DREAMers and to make clear that Congress might be in a state of paralysis now, but that doesn't mean we are; the fight for DREAMers goes on."
[adsenseBlockLeft]
When the DREAM Act was introduced to the Senate in 2011, some Republicans who originally supported the measure – such as John McCain (R-AZ) and Lindsey Graham (R-SC) – withheld their votes, arguing that the bill should not be passed unless paired with a law enforcement component. Senate Majority Leader Harry Reid (D-NV) said he would consider adding the government's Internet-based work eligibility verification system, E-Verify, to the DREAM Act.
Vargas criticized the government's delay in passing the DREAM Act, calling the 10 years since the bill was first introduced a "lost decade."
"We're talking to people in their late 20s or early 30s who could have been doctors," he said. "Instead they have to live a shadow life…I don't see why their education is a threat to anyone."
Vargas also drew comparisons between today's immigration debate and the Civil Rights movement in the United States, saying that the movement of the 1950s and 60s was not just about African-Americans in the U.S. but about all Americans. Along with being a journalist, Vargas is the founder of Define American, an organization that attempts to use citizens "to fill in where our broken immigration system fails."
"From principals to pastors, these everyday immigrant allies are simply trying to do the right thing." Define American's website stated.
In addition to Vargas and immigration activists, a diverse cast of religious leaders from around New York spoke to a crowd of about 50 people inside the church.
"We at Judson Memorial Church are called by the teachings of our faith to hold a DREAMers Solidarity Service as part of this important initiative," said Reverend Michael Ellick, Minister of Judson and Co-Chair of the Interfaith Network. "According to scripture, we must pursue justice, act with compassion, and welcome and honor the strangers among us. I urge other congregations to hold a Solidarity Service and declare their support for DREAMers and the DREAM Act."
Photo: PoliticalActivityLaw.com @ Flickr.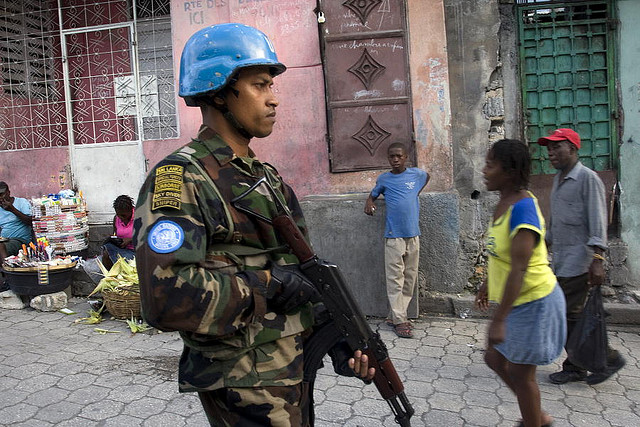 September 15, 2011
> Staff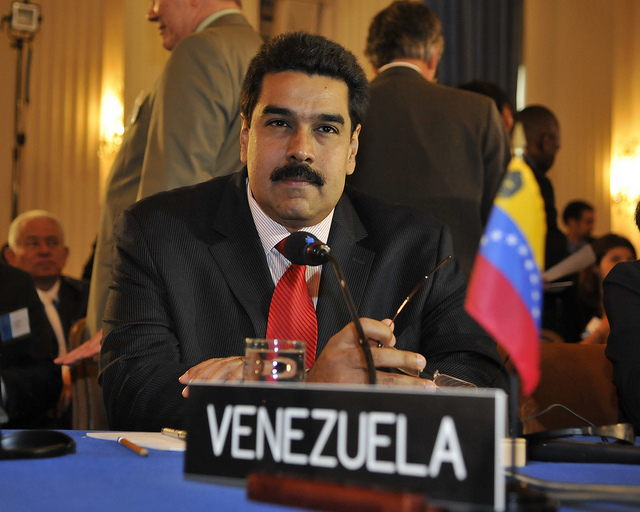 September 16, 2011
> Staff