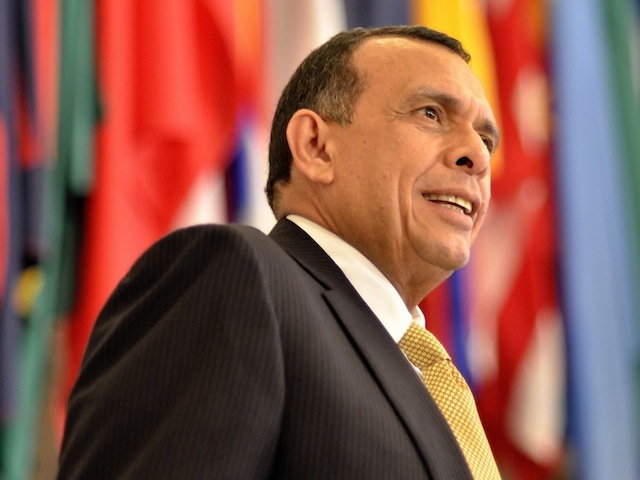 Obama Meets With Honduran President Lobo; Praises Return To Democracy
October 6, 2011
By Staff
Today in Latin America
Top Story — Honduran President Porfirio Lobo met Wednesday with his U.S. counterpart Barack Obama at the White House to discuss economic and security issues, as well as Honduras' recent return to the Organization of American States (OAS). Obama said that since Lobo was elected president the Central American nation has restored democratic practices and seen through a commitment to the country's reconciliation in the wake of the 2009 coup that ousted then-President Manuel Zelaya. The U.S. president did add that "much work remains to be done" in Honduras, which has been plagued with high levels of violent crime especially toward opposition party members and journalists. The two leaders also discussed security issues as Honduras has become a major transit route for drug traffickers moving cocaine and other substances from South America into Mexico and the U.S. Lobo thanked Obama for his administration's condemnation of the 2009 coup and for Washington's friendship. "At a time of great crisis, you were there to help, and you were there to help us restore the family that is our nation," he said.
Just Published at the Latin America News Dispatch
Headlines from the Western Hemisphere
North America
Caribbean
Central America
Andes
Southern Cone
Image: OAS – OEA @ Flickr.