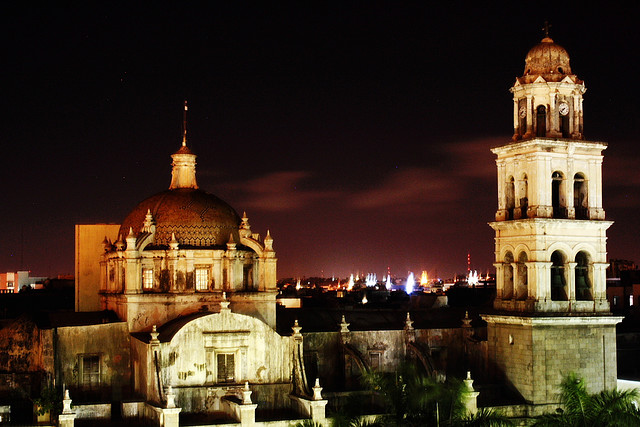 Mexico Arrests Top Zetas Leader In Veracruz Along With 5 Others
October 27, 2011
By Staff
Today in Latin America
Top Story — The Mexican navy arrested an alleged leader of the Zetas drug cartel in the Gulf coast port city of Veracruz. Carlos "The Bam Bam" Pitalua, who is tied to the dumping of eight bodies in a rural town a week ago, was apprehended along with five other men on Tuesday — one of whom is suspected of helping break 32 inmates out of three Veracruz prisons in a simultaneous escape. Along with the arrest of Pitalua, prosecutors announced Wednesday they had arrested Adrian Ramirez, alias "The Mushroom," who is the alleged leader of the Cartel del Centro. The gang, believed to be one of the spin-off groups from the Beltrán Leyva cartel, has been linked to at least 26 killings in the central state of Mexico and operated mainly in Mexico City suburbs. Mexico's National Public Safety System also announced that around one-third of the country's 63,436 low-level police officers tested so far have failed background and security checks and that almost one-quarter of the police chiefs and top commanders tested have also failed.
Read More From The Associated Press.
Headlines from the Western Hemisphere
North America
Caribbean
Central America
Andes
Southern Cone
Image: Esparta @ Flickr. 
Subscribe to Today in Latin America by Email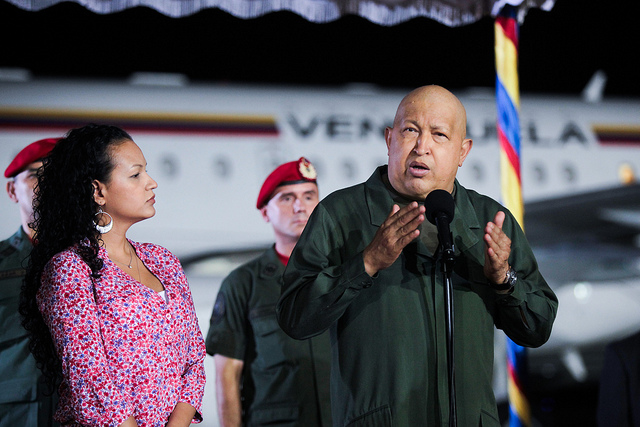 October 26, 2011
> Staff