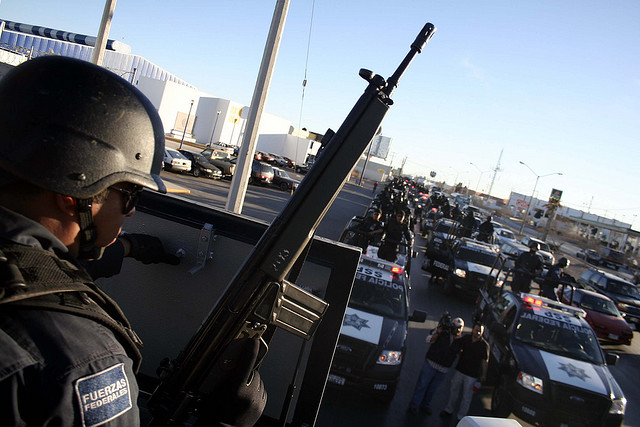 Mexico Authorities Abuse Human Rights In Drug War Fight, Report Says
November 10, 2011
By Staff
Today in Latin America
Top Story — Mexican authorities, including the widely esteemed and U.S.-trained Marines, have committed hundreds of human rights abuses, according to a report issued by Human Rights Watch Wednesday. The 220-page report entitled "Neither Rights Nor Security" documents some 234 cases of killings, torture, forced disappearances and other acts of violence allegedly committed by state security forces. The group says the Mexican government does not adequately investigate incidents of violence allegedly committed by security forces, leading to a climate of impunity. Representatives of Human Rights Watch met with President Felipe Calderón to discuss the results of the research. Calderón agreed to examine the cases, but also issued a statement saying that the greatest threat to public security is not the Mexican military or police, but the drug cartels.
Read more from The Los Angeles Times and view a video discussing the research that went into the report.
Headlines from the Western Hemisphere
North America
Caribbean
Central America
Andes
Southern Cone
Image: Flickr.

Subscribe to Today in Latin America by Email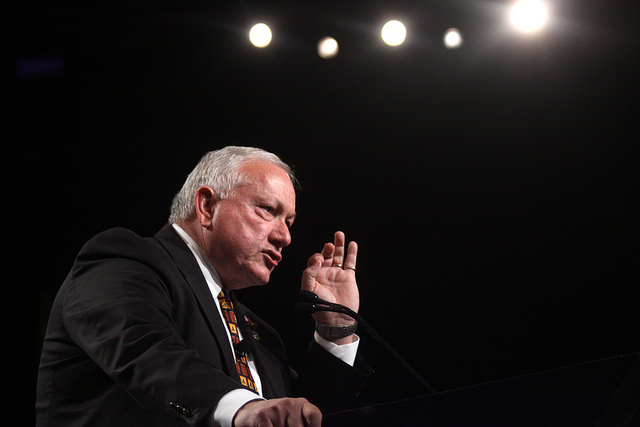 November 9, 2011
> Staff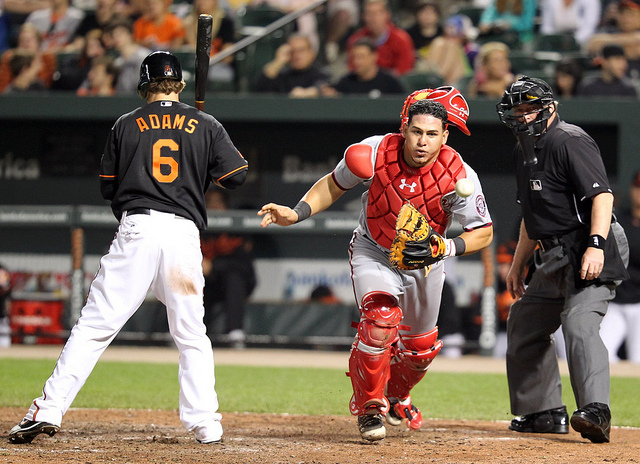 November 11, 2011
> Staff