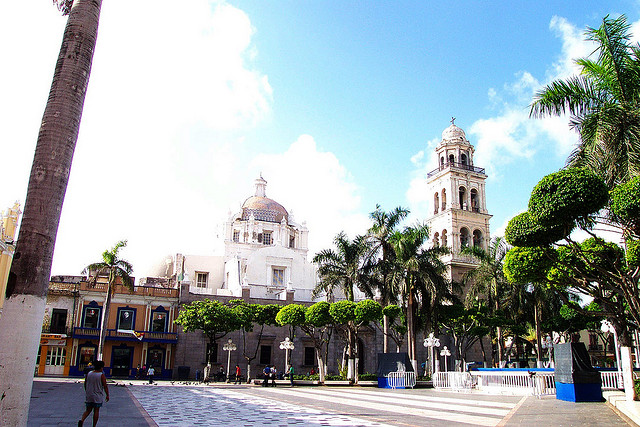 Mexico: Bodies Left At Veracruz Overpass Seen As Challenge To Zetas Drug Cartel
September 22, 2011
By Staff
Today in Latin America
Top Story — Mexican authorities said Wednesday that they believe the 35 bound and tortured bodies dumped by armed men beneath an overpass in the port city of Veracruz were connected to the feared Zetas drug cartel. While officials in Mexico did not say outright who they believed was behind the attack, a banner left at the scene threatened the Zetas and bore the initials "G.N." The two letters appear to be a reference to a group aligned with Joaquín "El Chapo" Guzmán, the leader of the Sinaloa cartel and considered the wealthiest drug trafficker in the world, according to a U.S. law enforcement agent. However the same official said it would be surprising to see Guzmán's group making inroads into Veracruz as the Sinaloa Cartel chiefly operates out the Pacific Mexican state of its namesake. The state of Veracruz has long been controlled by the Gulf Cartel, but the Zetas have established a presence in the region after the government cracked down on their home state of Tamaulipas last year.
Read More From The Houston Chronicle.
Just Published at the Latin America News Dispatch
Headlines from the Western Hemisphere
North America
Caribbean
Central America
Andes
Southern Cone
Image: RussBowling @ Flickr. 
Subscribe to Today in Latin America by Email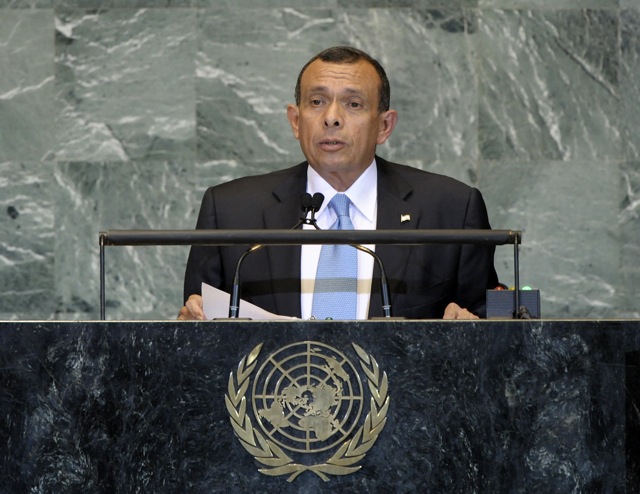 September 22, 2011
> Staff