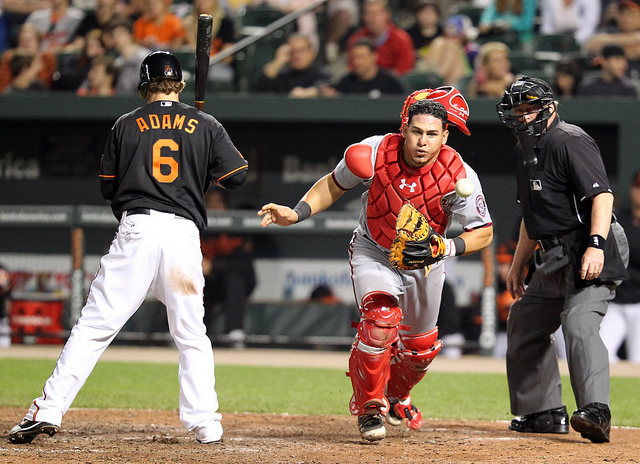 Wilson Ramos Kidnapped In Venezuela
November 11, 2011
By Staff
Today in Latin America
Top Story — Venezuelan baseball player Wilson Ramos was kidnapped from his home in the city of Valencia Wednesday by four armed men who took him away in a van, according to Kathe Vilera, the spokeswoman for his team, the Tigres of Aragua. The kidnapping of the 24-year-old catcher, who also plays in the U.S. Major Leagues for the Washington Nationals, brought attention to the problem of violent crime in Venezuela — an issue that has long plagued the left-wing Hugo Chávez government. Venezuela's Institute for Investigations on Coexistence and Security estimated the country suffered some 1,179 kidnappings last year, or about three per day. Venezuelan police confirmed the kidnapping and said they were working to rescue Ramos. There were no reports of a ransom demand at the time of writing.
Headlines from the Western Hemisphere
North America
Caribbean
Central America
Andes
Southern Cone
Image: Keith Allison @ Flickr.

Subscribe to Today in Latin America by Email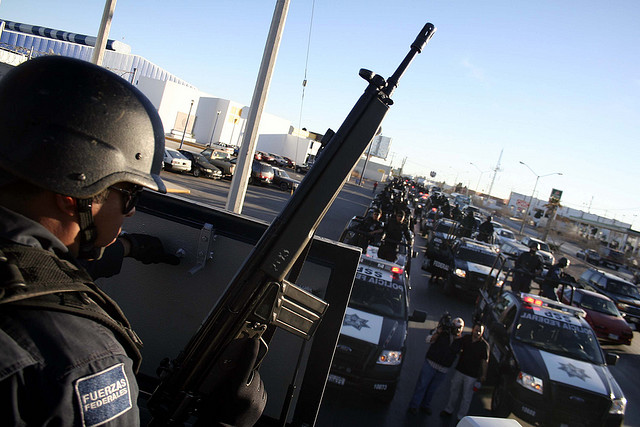 November 10, 2011
> Staff