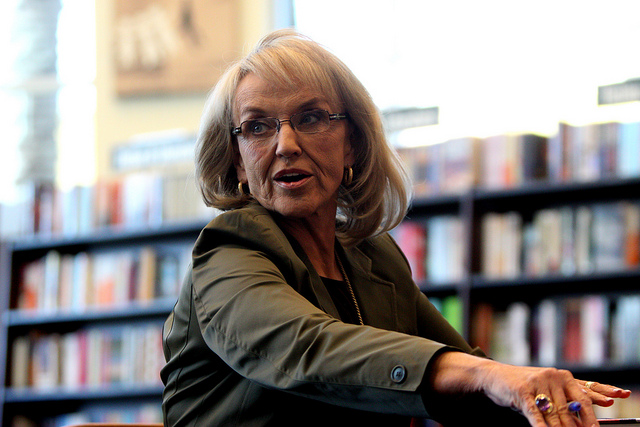 Justice Department Sues Utah over Immigration Law; Arizona Replies to Supreme Court
November 23, 2011
By Staff
Today in Latin America
Top Story — As Republican Party presidential candidates debated immigration on national television Tuesday, the U.S. Department of Justice sued the state of Utah for a new immigration law that it says is unconstitutional. The government lawsuit, filed in U.S. District Court in Salt Lake City, contends that a law signed by Utah Governor Gary Herbert in March giving police and others broader authority to check citizenship status undermines the federal government's right to set immigration policy. The Utah law is modeled on Arizona's controversial SB 1070, which Arizona Governor Jan Brewer's office defended on Tuesday in a reply to the U.S. Supreme Court. Brewer asked the court to lift an injunction on portions of the law that have been blocked by a lower court.
Read more at the Washington Post.
Headlines from the Western Hemisphere
North America
Caribbean
Central America
Andes
Southern Cone
Image: Gage Skidmore @ Flickr.
Subscribe to Today in Latin America by Email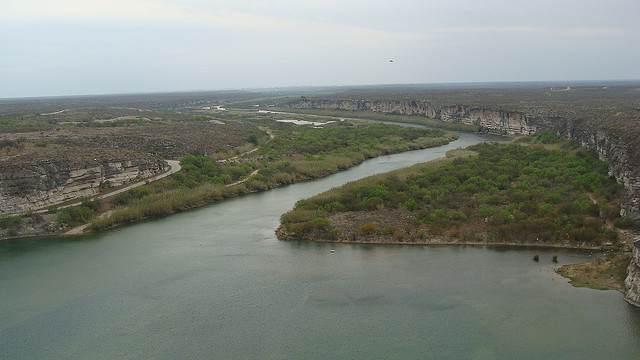 November 22, 2011
> Staff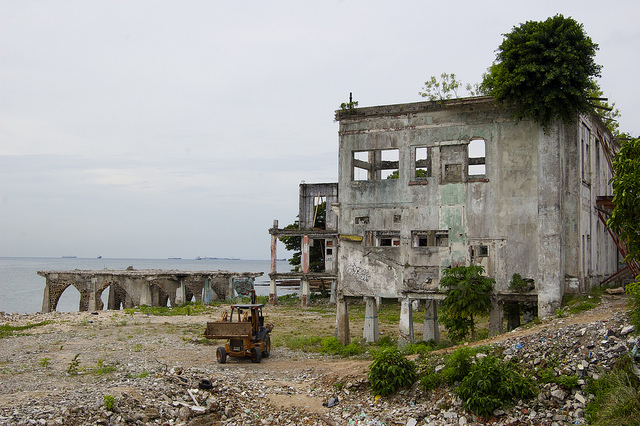 November 24, 2011
> Staff