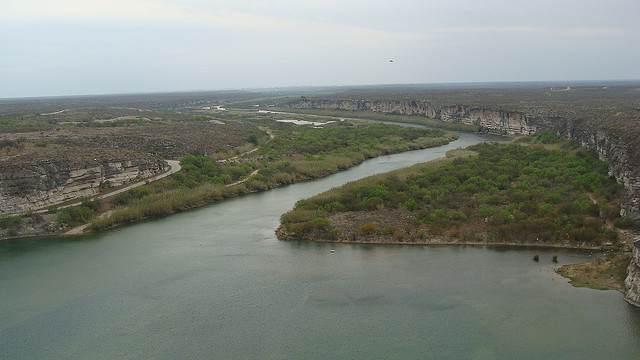 Mexican Authorities Find Bodies in Durango, Coahuila States
November 22, 2011
By Staff
Today in Latin America
Top Story — Three police officers were found dead in the U.S.-Mexico border city of Acuña on Monday after they were kidnapped by gunmen earlier in the day. The police department in Acuña said that the mens' bodies were found in a residential area only an hour after they were seized during their patrol in the early hours of the morning. The men had been handcuffed and shot. The state of Coahuila, where the policemen were killed, is the site of drug violence between the Sinaloa cartel and rival gang Los Zetas, who are both fighting to control the region. Also on Monday, soldiers unearthed the remains of at least seven people in the state of Durango, another zone of extreme violence in northern Mexico where hundreds of clandestine graves have been discovered in the past year.
Read more from the AP.
Headlines from the Western Hemisphere
North America
Caribbean
Central America
Andes
Southern Cone
Image: DSegovia @ Flickr.