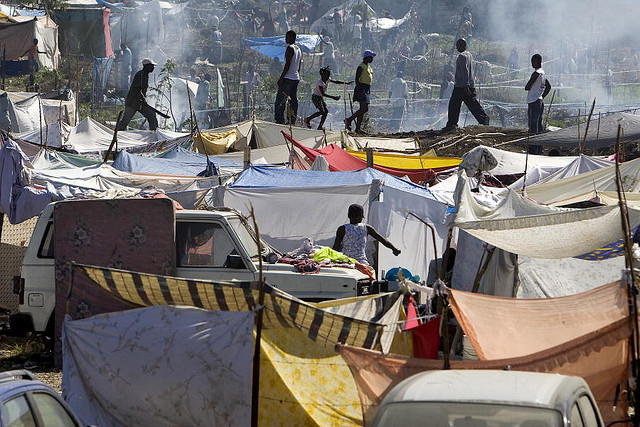 World Bank Allocates $255 million for Haiti Reconstruction
December 2, 2011
By Staff
Today in Latin America
Top Story — The World Bank announced Thursday that it has allocated $255 million to support Haiti's reconstruction efforts after the January 2010 earthquake that devastated the country. The grant is intended to help rebuild Haiti's education system, improve disaster response and transportation infrastructure, support Haitian agriculture, and provide more permanent housing for a small percentage of the hundreds of thousands of displaced Haitians still living in tent cities. The World Bank grant follows Haitian President Michel Martelly's announcement on Tuesday that he hopes to create 500,000 new jobs in the next three years, aided by the development of a  Marriott Hotel in Port-au-Prince and an industrial park anchored by a South Korean textile firm.  The Interim Haiti Recovery Commission (IHRC), which was co-chaired by former U.S. President Bill Clinton and was intended to coordinate recovery efforts after the quake, was dissolved in October and a new panel has not yet been convened.
Read more from the AP.
Headlines from the Western Hemisphere
North America
Caribbean
Central America
Andes
Southern Cone
Image: United Nations Photo @ Flickr.
Subscribe to Today in Latin America by Email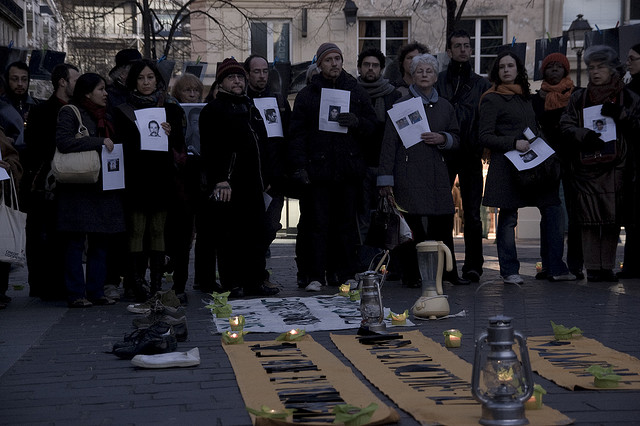 December 1, 2011
> Staff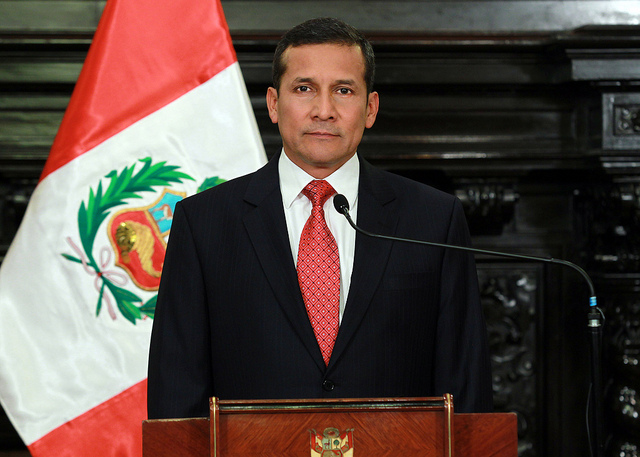 December 5, 2011
> Staff