Colombian Corporal Sentenced for Passing off Dead Civilians as FARC
December 1, 2011
By Staff
Today in Latin America
Top Story — A Colombian judge sentenced Corporal Luis Alejandro Toledo to 54 years in prison for passing off murdered civilians as members of the Revolutionary Armed Forces of Colombia (FARC). Toledo, who was found guilty of forced disappearance, murder, and conspiracy to commit a crime,  is one of thousands of Colombian soldiers under investigation for "false positives" — the term used for the practice of posing dead civilians with weapons to make them look like armed FARC guerrillas that were killed in combat. Toledo reportedly admitted that he did not act alone, and said that he and other soldiers from his unit lured three men to an isolated farm in November 2007 under the pretense of offering them work, killed the men, and then posed them with weapons that the soldiers had purchased themselves. The Colombian attorney general's office is investigating over 1500 similar cases.
Read more from the BBC.
Headlines from the Western Hemisphere
North America
Caribbean
Central America
Andes
Southern Cone
Image: aniara @ Flickr.
Subscribe to Today in Latin America by Email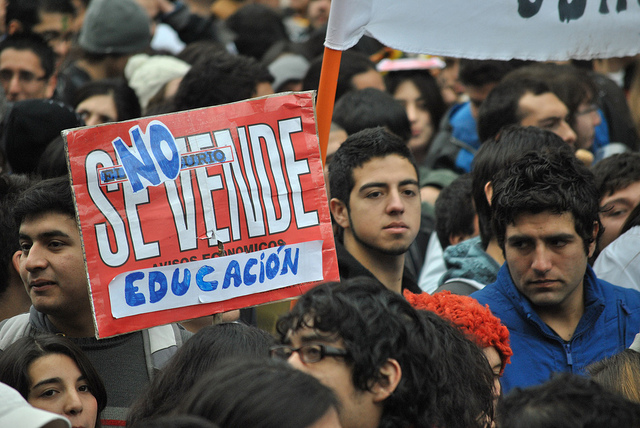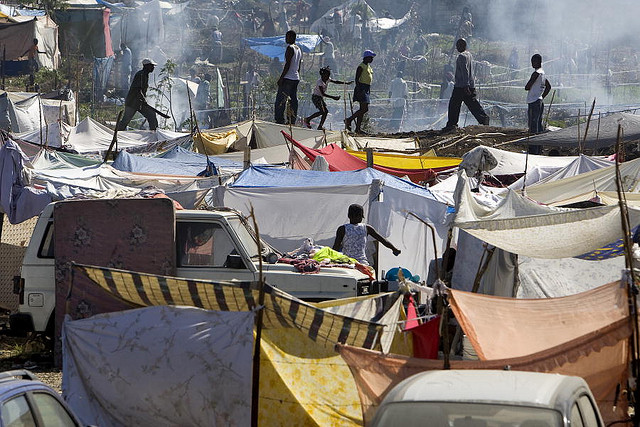 December 2, 2011
> Staff