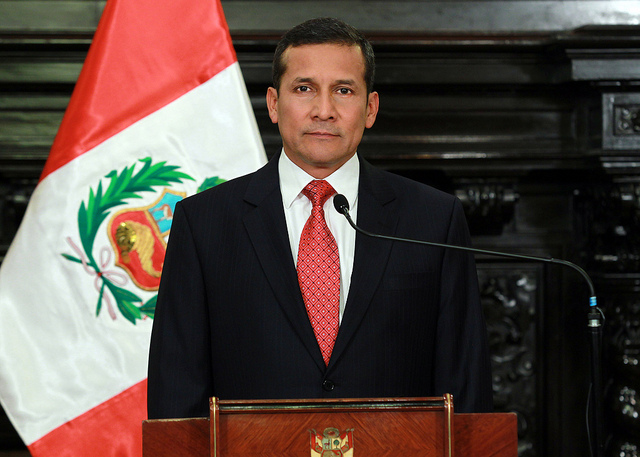 Peru's Humala Declares State of Emergency over Mine Protests
December 5, 2011
By Staff
Today in Latin America
Top Story — Peruvian President Ollanta Humala declared a 60-day state of emergency in the northern region of Cajamarca on Sunday, responding to ongoing protests against Newmont Mining Corp's controversial $4.8 billion Conga mine project. Last week, the Peruvian government asked Newmont to temporarily suspend construction on the mine, but protesters want the project permanently halted, saying that the mine will lead to environmental problems like pollution and water contamination. Hours of negotiations between protesters and Prime Minister Salomon Lerner on Sunday failed to produce any agreements.  Meanwhile, Humala's government faces pressure from the mining sector to end the protests, which have led to closed schools and blocked roads, and to keep them from spreading to other parts of the country. The Conga project would be the biggest mining investment in Peru's history. At a mining summit last Thursday, investors warned that Peru could lose $50 billion in mining and oil investments pledged for the next decade if the government fails to control the protests. The state of emergency in Cajamarca, starting at midnight on Sunday, will give security forces the power to restrict assembly and make arrests without warrants, but protest leaders have said that they plan to continue demonstrating.
Read more from the AP.
Headlines from the Western Hemisphere
North America
Caribbean
Central America
Andes
Southern Cone
Image: Presidencia Perú  @ Flickr.
Subscribe to Today in Latin America by Email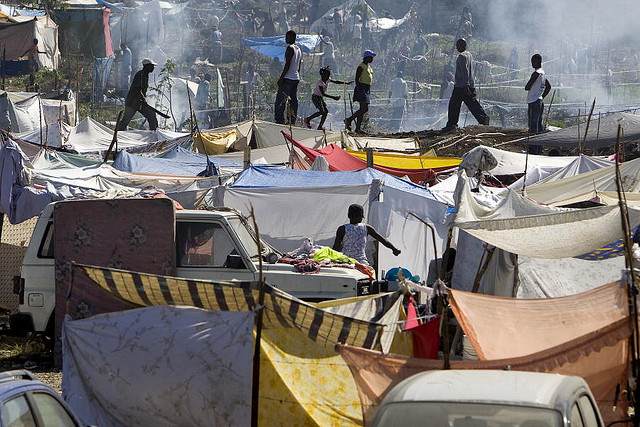 December 2, 2011
> Staff
December 6, 2011
> Staff