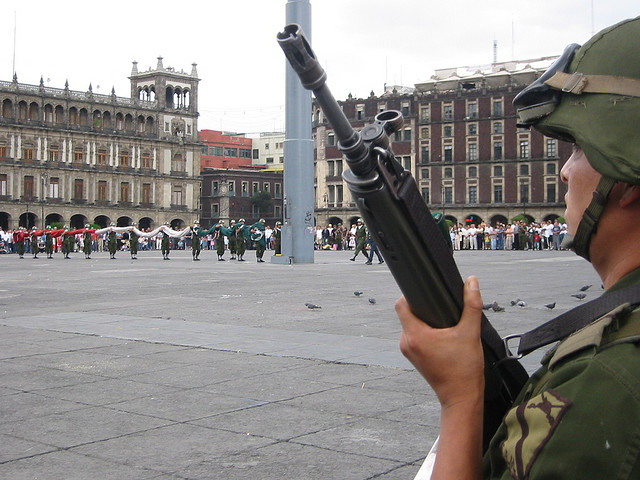 Mexican Gov. Says Drug War Death Toll Over 47,500
January 12, 2012
By Staff
Today in Latin America
Top Story — The Mexican government released statistics Wednesday showing that more than 47,500 people have been killed in drug-related violence since Mexican President Felipe Calderón declared war on the country's drug cartels over five years ago. The count mirrors results tabulated by the Mexican media and human rights organizations and was released hours after two decapitated heads were found inside a burning SUV near one of Mexico's high-end shopping malls. The discovery is feeding fears that the violence is making its way into the capital and into parts of the country that have so far been relatively untouched by the drug war. "If they don't put an end to this, it could become more frightening here," said Christian Falbi, a 24-year-old college student who lives in an apartment building within walking distance of the mall, according to the Associated Press.
Read More From The Associated Press.
Headlines from the Western Hemisphere
North America
Caribbean
Central America
Andes
Southern Cone
Image: Elisa Vireca @ Flickr. 
Subscribe to Today in Latin America by Email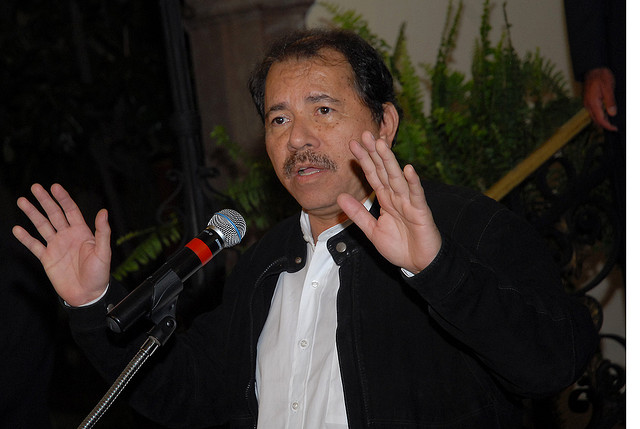 January 11, 2012
> Staff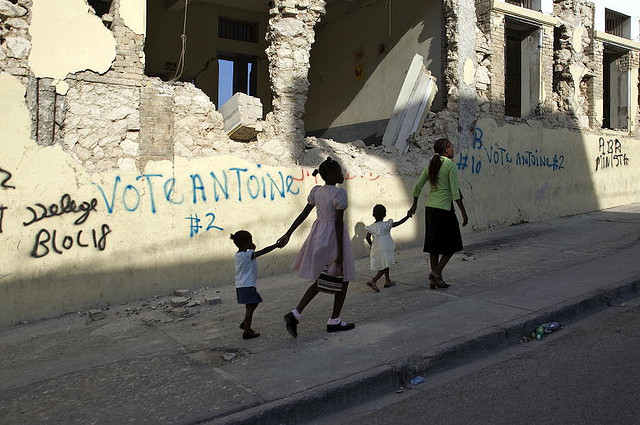 January 13, 2012
> Staff