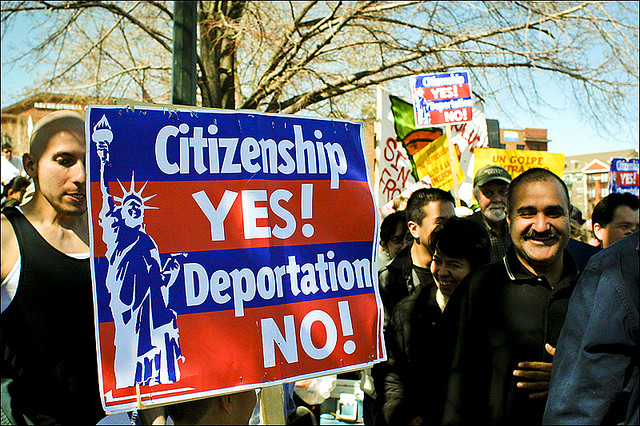 U.S. Immigration Officials Recommend Closing 14 Percent of Cases
January 20, 2012
By Staff
Today in Latin America
Top Story — U.S. immigration officials are recommending that an estimated 14% of nearly 12,000 immigration cases be closed to focus on high-priority deportation cases. Under a new policy by the Obama administration, immigration officials will put an emphasis on deporting undocumented immigrants that have criminal backgrounds or have violated immigration law multiple times, and use prosecutorial discretion to allow immigrants meeting special criteria to stay.  Two pilot programs in Denver and Baltimore released their preliminary results after a more than month-long review to determine which deportation cases could be administratively closed. Opponents of the new policy, which is expected to be extended to 300,000 pending immigration cases across the U.S.,  say that it will clear the way for amnesty, but the Obama administration called it "smart and effective immigration enforcement" that will clear a backlog in the immigration system. Immigrants whose cases are closed would not receive a new legal status under the policy.
Read more from CNN and the New York Times.
Headlines from the Western Hemisphere
North America
Caribbean
Central America
Andes
Southern Cone
Image: one1world @ Flickr.
Subscribe to Today in Latin America by Email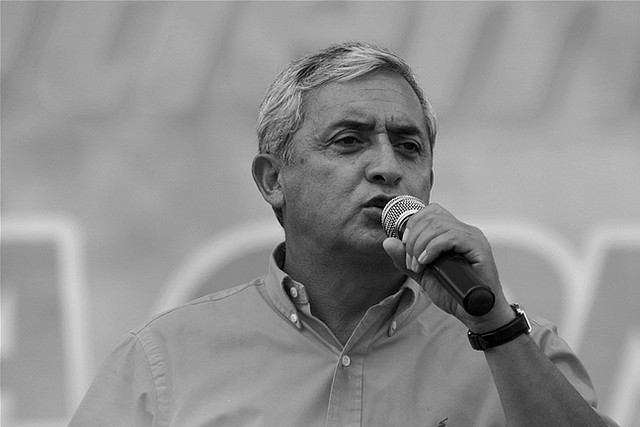 January 19, 2012
> Staff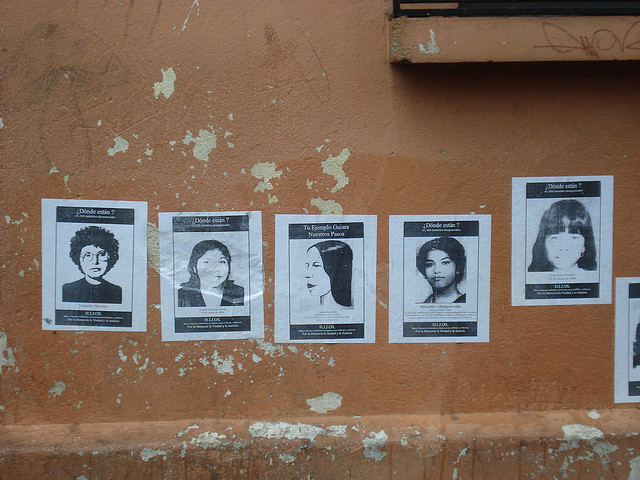 January 23, 2012
> Staff