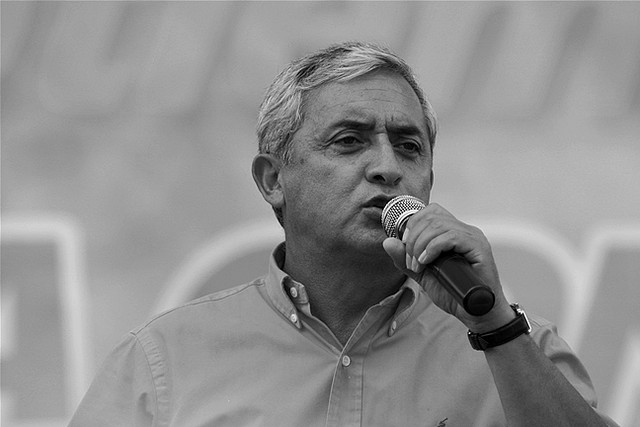 Guatemala's Perez Molina wants to Discuss Drug Decriminalization
January 19, 2012
By Staff
Today in Latin America
Top Story — Newly inaugurated Guatemalan President Pérez Molina called for a discussion of regional drug decriminalization during an appearance on Mexico's Televisa network Wednesday, saying the strategy should be analyzed as soon as possible. "I believe that the decriminalization of drugs would have to be a strategy in which the whole region is in agreement," Pérez Molina said in the interview. Pérez Molina also praised Mexican President Felipe Calderón's efforts to combat drug trafficking in the region, alluding that the U.S. was not doing its share to fight drugs and reduce domestic consumption. During his presidential campaign, Pérez Molina advocated a hard-line stance toward drug trafficking.
Read more from Fox News Latino and El Nuevo Herald.
Headlines from the Western Hemisphere
North America
Caribbean
Central America
Andes
Southern Cone
Image: Surizar @ Flickr.
Subscribe to Today in Latin America by Email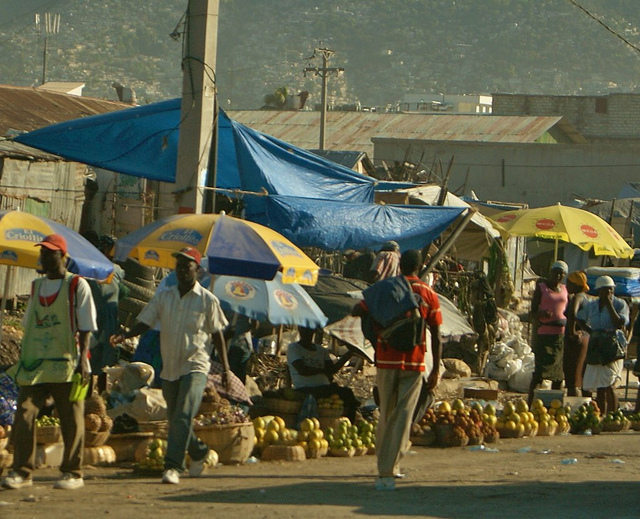 January 18, 2012
> Staff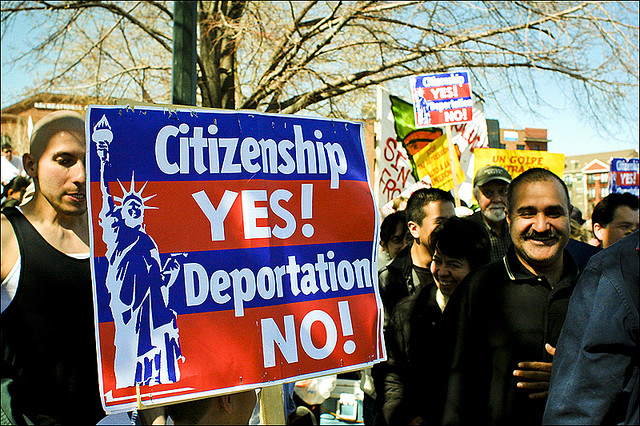 January 20, 2012
> Staff