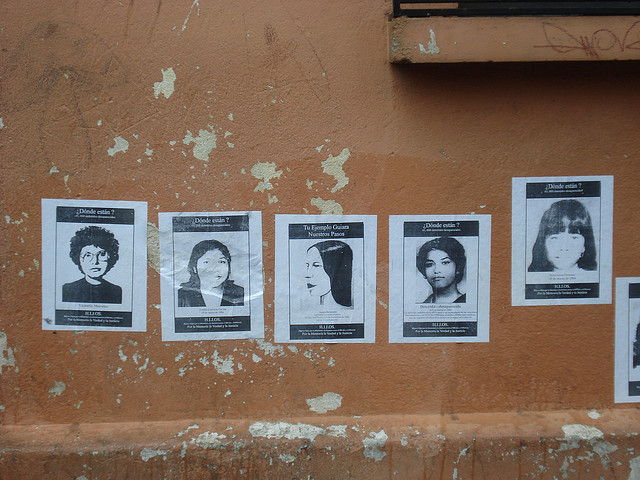 Former Guatemalan Dictator Ordered to make Court Appearance
January 23, 2012
By Staff
Today in Latin America
Top Story — Former Guatemalan military dictator Efraín Ríos Montt was ordered Saturday to appear in court this Thursday for an investigation of genocide committed during his 1982-83 rule. Ríos Montt, elected to Congress in 2000, was exempt from prosecution while in office, but his term and legal immunity from prosecution expired this month.  For years, human rights groups and survivors of state terror have attempted to bring Ríos Montt before a judge to answer for a scorched-earth campaign directed largely against indigenous villagers in the Mayan highlands during Guatemala's civil war, in which an estimated 200,000 Guatemalans were killed or disappeared between 1960 and 1996. Ríos Montt has denied that he ordered massacres, and his lawyer, Gonzalo Rodríguez Gálvez, said in a newspaper interview that Rios Montt should not be found responsible because "he was never on the battlefield". Judge Carol Flores will decide after Thursday's court appearance whether to pursue genocide charges against the former dictator.
Read more from the New York Times.
Headlines from the Western Hemisphere
North America
Caribbean
Central America
Andes
Southern Cone
Image: guillermogg @ Flickr.