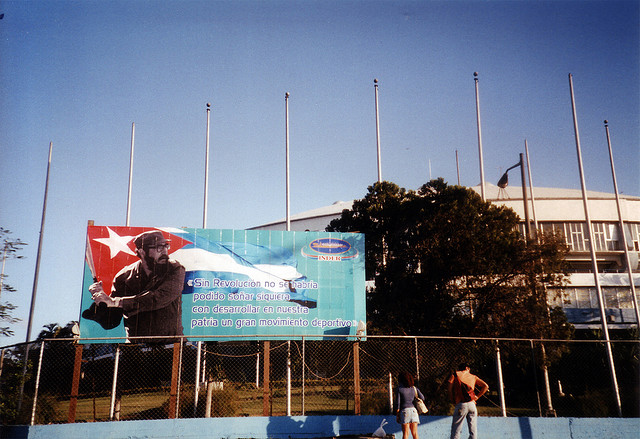 Cuban Prisoners Freed after Amnesty International Labels Them Prisoners of Conscience
January 24, 2012
By Staff
Today in Latin America
Top Story — Cuba released three prisoners who were arrested at a protest and held for 52 days without charges, Amnesty International said Monday. According to the human rights organization, Ivonne Malleza Galano, Ignacio Martínez Montejo and Isabel Haydee Alvarez were arrested on November 30 and set free on January 20, just hours after Amnesty International listed them as prisoners of conscience. During a protest, Malleza and Martínez had reportedly been holding a banner that read "Stop hunger, misery and poverty in Cuba", and Alvarez reportedly objected when the other two protesters were detained. On Monday, Cuban state media reacted to international criticism of the country's human rights record in an editorial, denying that Wilman Villar, a 31 year-old inmate who died of an apparent hunger strike on January 19, was a true political prisoner. According to the Cuban government, Villar had been imprisoned for beating his wife and had received adequate medical care.
Read more from the Washington Post.
Headlines from the Western Hemisphere
North America
Caribbean
Central America
Andes
Southern Cone
Image: STML @ Flickr.

Subscribe to Today in Latin America by Email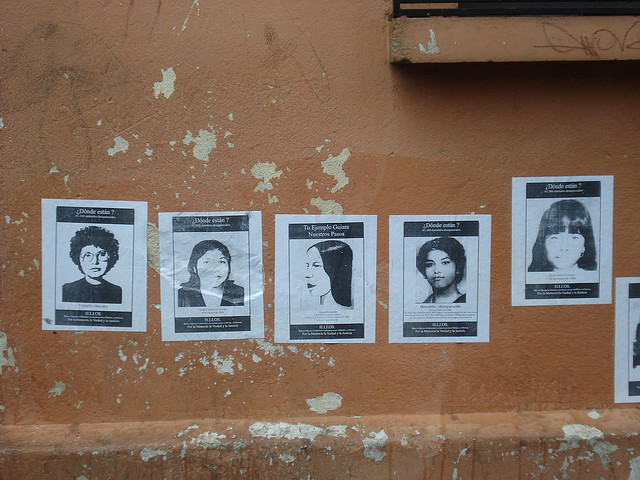 January 23, 2012
> Staff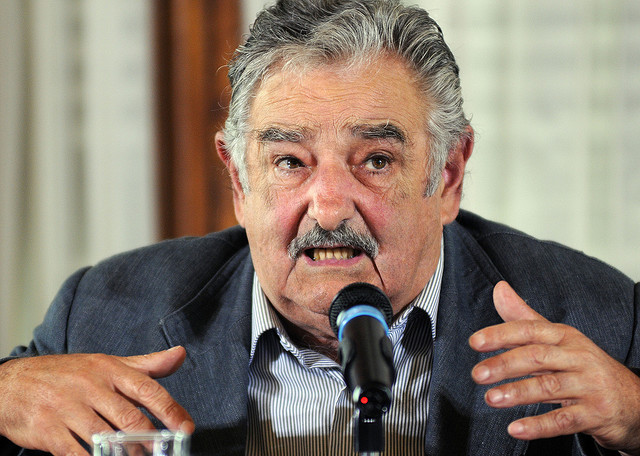 January 25, 2012
> Staff