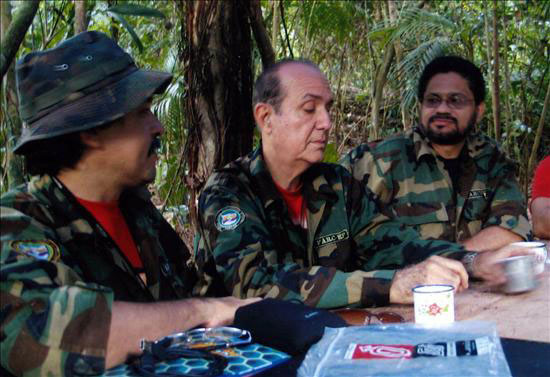 FARC Leader Proposes to Swap Six Hostages for Prisoners
January 26, 2012
By Staff
Today in Latin America
Top Story — A rebel leader of the Revolutionary Armed Forces of Colombia (FARC) pledged to release six captive Colombian military and police officers and asked for a constitutional change to swap the hostages for jailed guerillas. In a video released on Wednesday, FARC secretariat member Iván Márquez said that "prisoner of war swaps should become a constitutional norm", and characterized his proposal as "an act of peace". The FARC has held the six prisoners for over a decade, and Márquez said that they would be released in the coming weeks. Some of the guerrillas Márquez asked to be released by the Colombian government have been extradited to the U.S. to serve their sentences. The government under Colombian President Juan Manuel Santos has rejected negotiations with the FARC under such terms.
Read more from the Chicago Tribune.
Headlines from the Western Hemisphere
North America
Caribbean
Central America
Andes
Southern Cone
Image: Globovisión @ Flickr.
Subscribe to Today in Latin America by Email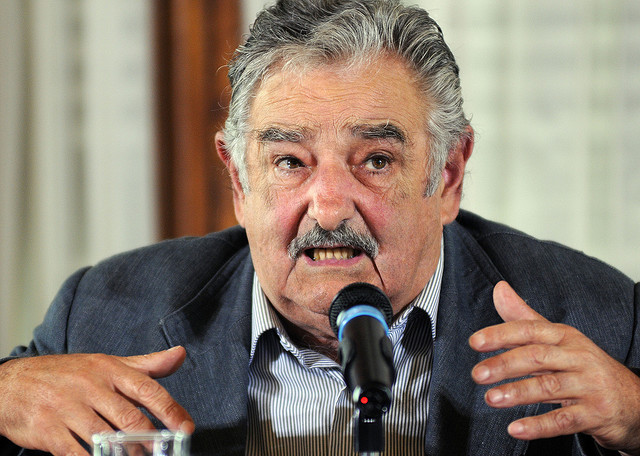 January 25, 2012
> Staff