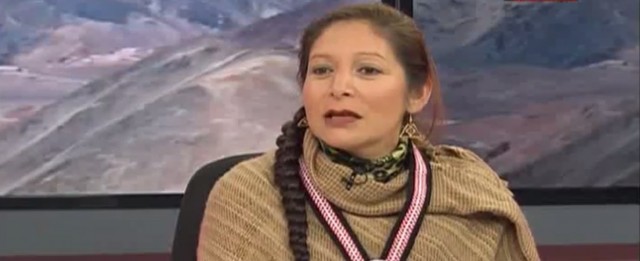 Chile Supreme Court Orders Halt to Mining Project
October 8, 2014
By Staff
Top Story – Chile's Supreme Court has blocked the development of a gold and copper mine following an appeal by the Diaguita indigenous community. The court's decision overturned a lower court's rejection of the indigenous group's appeal in April.
The El Morro mine, owned by Canadian giant Goldcorp, is worth about $3.9 billion. The Diaguita community argues that work on the mine could pollute a nearby river. The Supreme Court's ruling on Tuesday revoked the mine's environmental permit pending a consultation with members of the Diaguita community.
Chile is the world's main exporter of copper, a product responsible for a third of the country's economic output. The country also has the fourth-largest untapped gold reserves in the world, according to a 2012 estimate by the United States Geological Survey.
While Chile's mining industry enjoys light regulations, indigenous communities and environmental activists concerned about the practice have made significant advances in the last few years.
This is the third time since 2012 that development on the El Morro mine has been brought to a halt, echoing last year's halt to development on the colossal Pascua-Lama mine – one of the world's biggest gold and silver mines – on environmental grounds. That mine remains closed. In addition to pressure from activists, that project has also been dogged by falling gold prices.
The global price of copper futures is currently at a six-month low, which didn't stop a Canadian firm's purchase, announced Monday, of a $1.8 billion dollar stake in the Candelaria and Ojos del Salado mines of northern Chile.
Headlines from the Western Hemisphere
North America
Caribbean
Central America
Andes
Southern Cone
Image: Youtube
Subscribe to Today in Latin America by Email