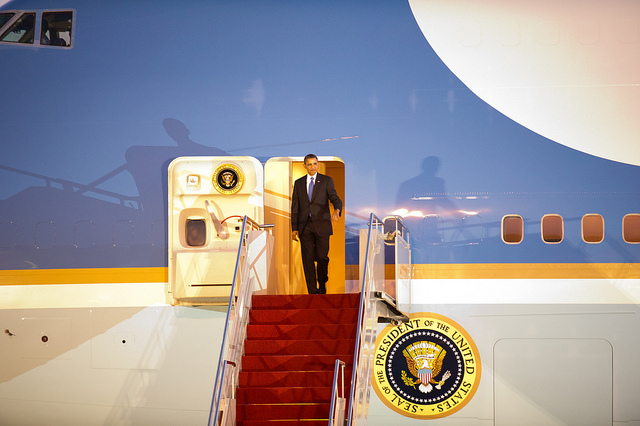 Obama and Brewer face off as President Critiques GOP stance on Immigration
January 27, 2012
By Staff
Today in Latin America
Top Story — U.S. President Barack Obama and Arizona Governor Jan Brewer entered into a heated exchange as the president arrived in Phoenix on Thursday as part of a five-state tour. As Obama greeted Arizona officials on the tarmac shortly after landing, Brewer, whose controversial immigration law has been adopted in other states but blocked by a federal judge, could be seen pointing in Obama's face before the president turned his back and left while Brewer was still speaking, apparently because the president took issue with the way Brewer characterized a 2010 visit with the president in her book.  In an interview with Spanish-language network Univision on Thursday, Obama sought to differentiate his stance on immigration from that of Republican presidential candidates. Though he has outpaced previous administrations in deporting 1.2 million undocumented immigrants during his term, Obama said this was due to additional money allocated for enforcement by Congress. A recent Univision/ABC poll shows that Latino voters still favor Obama, but at lower levels than in 2008.
Read more from Fox News Latino.
Headlines from the Western Hemisphere
North America
Caribbean
Central America
Andes
Southern Cone
Image: East Asia and Pacific Media Hub @ Flickr.
Subscribe to Today in Latin America by Email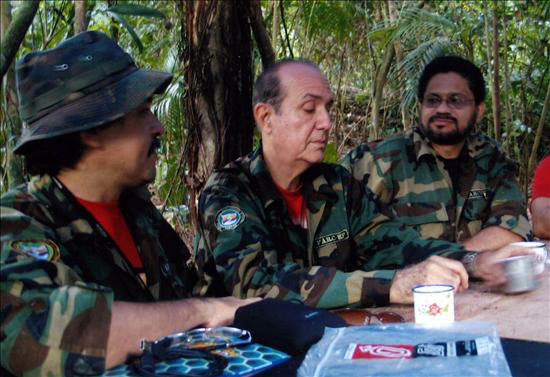 January 26, 2012
> Staff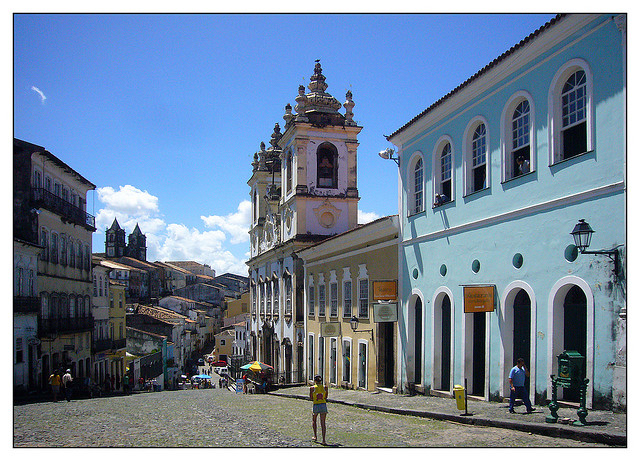 February 7, 2012
> Staff