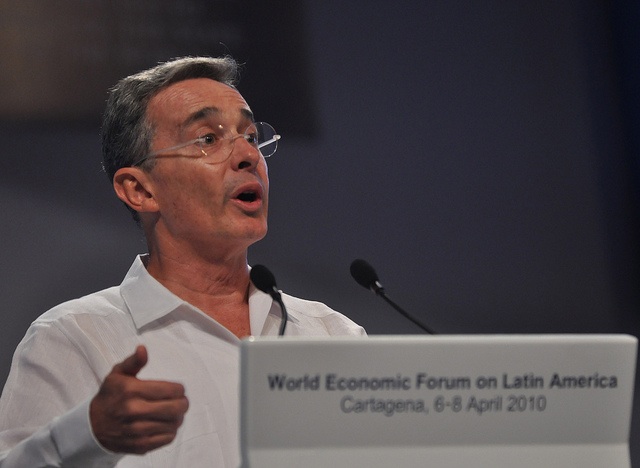 Colombia: Warrant Out For Ex-Peace Commissioner
February 10, 2012
By Staff
Today in Latin America
Top Story —  A warrant was issued Thursday for the arrest of Luis Carlos Restrepo, Colombia's peace commissioner from 2002-2009, for allegedly organizing a fake guerrilla demobilization in 2006. Restrepo is the third official from the government of former Colombian President Álvaro Uribe to face charges for wrongdoing, and the third to leave the country. The alleged FARC rebels handed themselves over to authorities in 2006, but in 2010 a number of those who had demobilized said they were actually never part of the guerrilla group. Former president Uribe defended Restrepo and said the accusations were part of a persecution by the judiciary against his cabinet.
Read more from the BBC.
Headlines from the Western Hemisphere
North America
Caribbean
Central America
Andes
Southern Cone
Image:World Economic Forum @ Flickr.

Subscribe to Today in Latin America by Email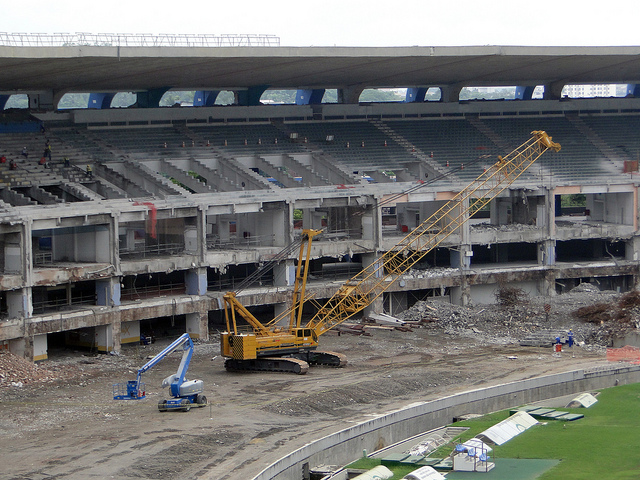 February 9, 2012
> Staff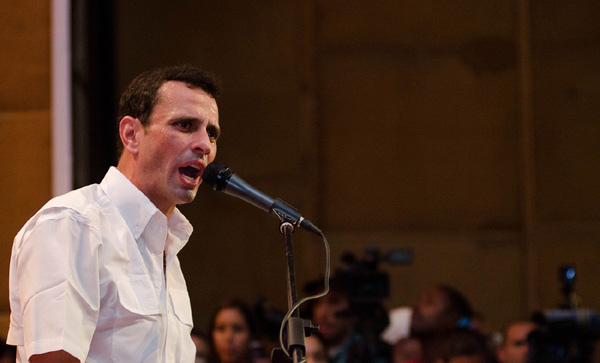 February 14, 2012
> Staff