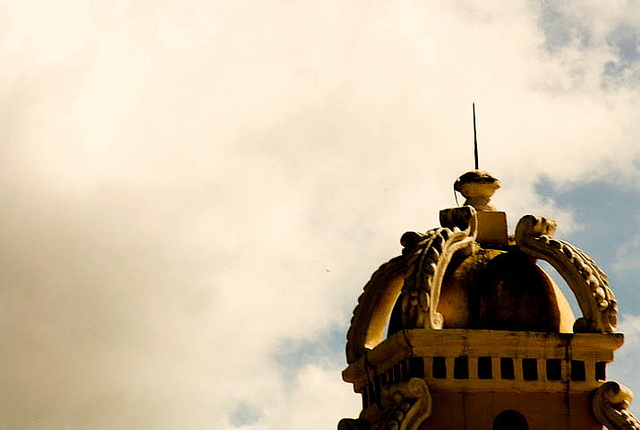 Honduras: Survivors, Officials Tell Story of Deadly Prison Fire
February 16, 2012
By Staff
Today in Latin America
Top Story — Inmates who survived a deadly fire at Comayagua prison in Honduras said that they stood helplessly at the doors to their barracks while a guard fled without opening their doors, and were saved only when another prisoner who served as a nurse found discarded keys and let them out. The fire started Tuesday as the inmates slept and killed at least 358 people, according to Honduran officials. Many of the prisoners tried to escape the heat by piling into the bathrooms in search of water, but they could not escape the flames. Comayagua Governor Paola Castro said that an inmate called her minutes before the fire started, screaming that he was going to burn the prison down. Castro says she dispatched firefighters and the Red Cross to the scene immediately, but the rescue workers were reportedly kept away by prison guards firing guns, thinking a riot was underway. Honduran officials continued to investigate the fire through Wednesday night.
Read more from the Washington Post.
Headlines from the Western Hemisphere
North America
Caribbean
Central America
Andes
Southern Cone
Image: Guillermo Cárcamo @ Flickr.
Subscribe to Today in Latin America by Email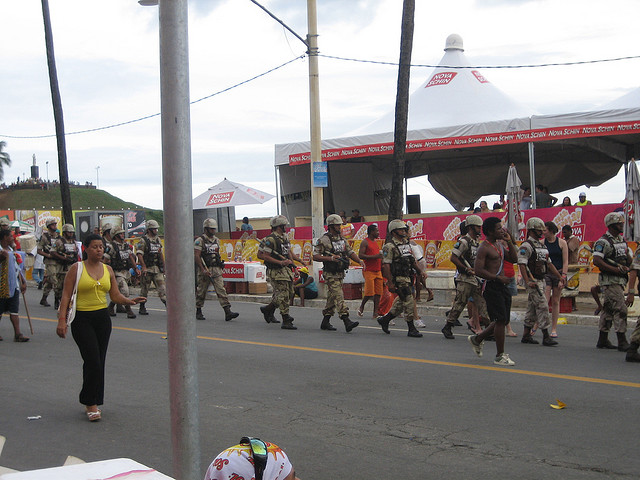 February 15, 2012
> Staff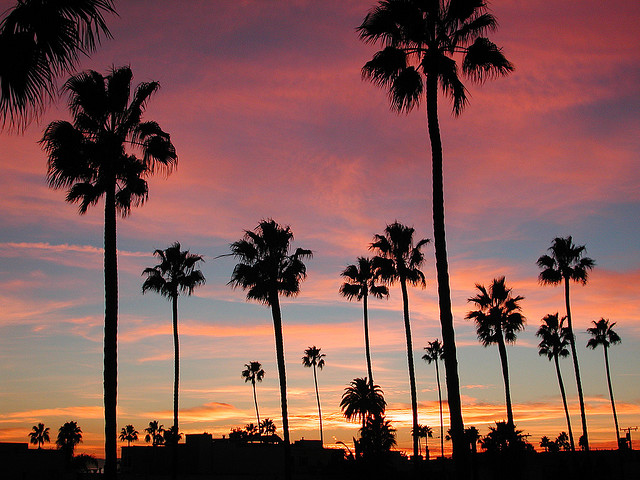 February 17, 2012
> Staff