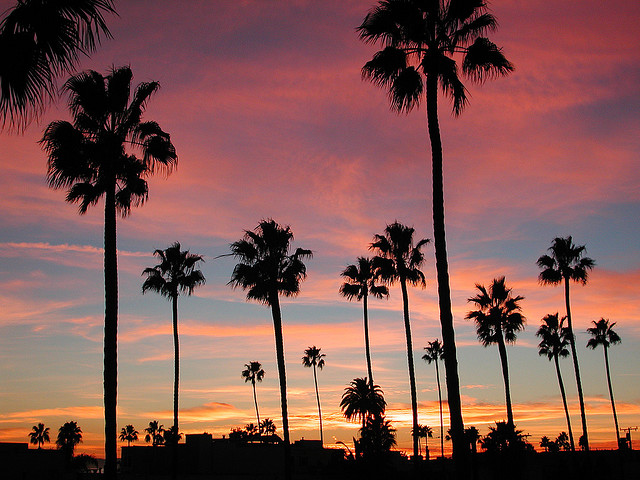 Shooting At California ICE Office Leaves Two Dead, One Injured
February 17, 2012
By Staff
Today in Latin America
Top Story — Two people were killed and another was seriously injured in a shooting Thursday inside a federal Immigration and Customs Enforcement Agency building in Long Beach, California. The shooter allegedly opened fire on his supervisor after an unknown dispute broke out. As the supervisor lay wounded, another agent tried to subdue the gunman before another round of gunfire broke out. Investigators were trying to determine late Thursday whether the gunmen turned his weapon on himself or whether he killed in the ensuing gunfire. The extent of his wounds was not immediately clear.
Read More From The Los Angeles Times.
Headlines from the Western Hemisphere
North America
Caribbean
Central America
Andes
Southern Cone
Image: nikkorsnapper @ Flickr. 
Subscribe to Today in Latin America by Email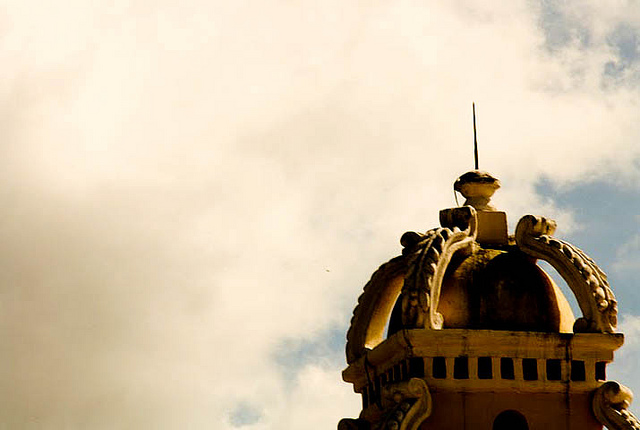 February 16, 2012
> Staff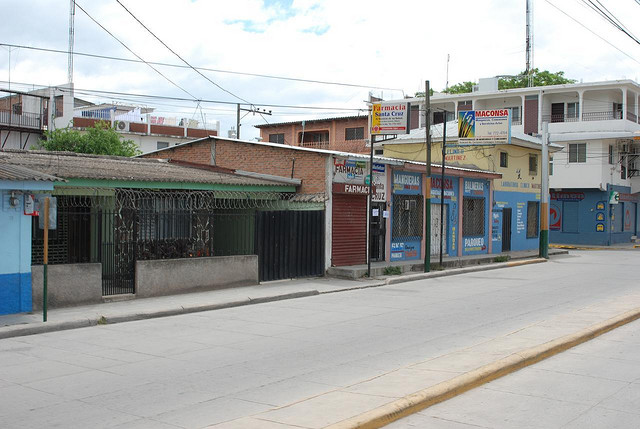 February 21, 2012
> Staff