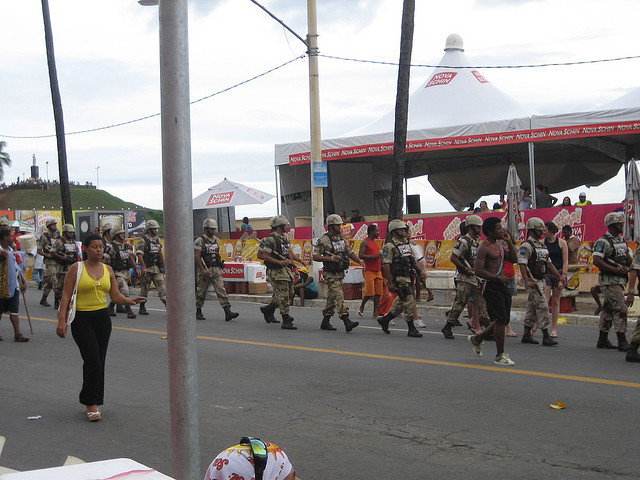 Brazil: Police Allegedly Killed 30 People During Strike
February 15, 2012
By Staff
Today in Latin America
Top Story — Up to 30 murders were allegedly committed by police in Brazil during a recent strike in the northeastern state of Bahia. Out of the 180 murders that occurred during the strike, 30 of those killed were found with their hands cuffed or tied behind their backs and shot in the head at close range with heavy caliber weapons such as the rifles Brazil's police carry. A police official said that various paramilitary militias had taken advantage of the strike to execute people who had been causing trouble in the areas they control. Prevalent throughout Brazil, these militias are criminal organizations made up of former or active-duty officers that operate poor areas, extort residents and often double as extermination squads. "The crimes suspected of involving police officers are characteristic of groups that provide clandestine security services to storeowners in low-income areas," said Arthur Gallas, head of the city of Salvador's police homicide department.
Read More From CBS.
Headlines from the Western Hemisphere
North America
Caribbean
Central America
Andes
Southern Cone
Image:Sam Effron @ Flickr.

Subscribe to Today in Latin America by Email
February 14, 2012
> Staff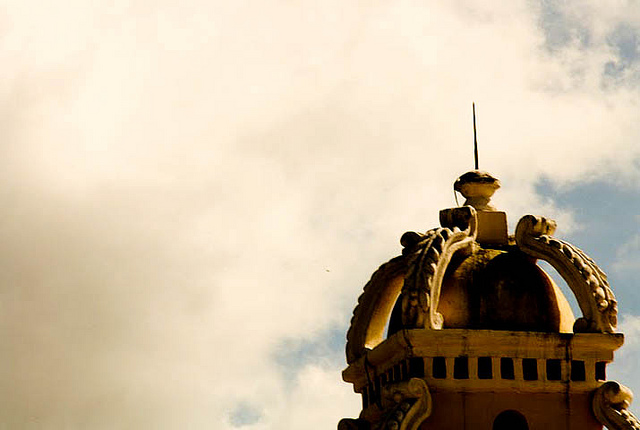 February 16, 2012
> Staff