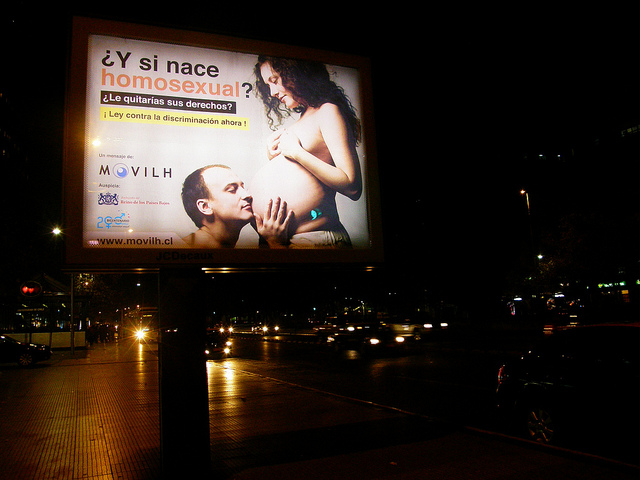 Chile: Attack On Gay Man Highlights Debate On Anti-Discrimination Law
March 8, 2012
By Staff
Today in Latin America
Top Story — Chilean Interior Minister Rodrigo Hinzpeter said Chile should hurry along anti-discrimination and hate crime legislation after 24 year-old Daniel Zamudio, a young gay man, was savagely beaten by assailants in Santiago on Saturday. Zamudio sustained multiple head injuries and a broken leg and is currently in a medically-induced coma. His attackers reportedly drew swastika-like shapes on his chest, but prosecutors said that there is still no firm evidence that Zamudio's attackers were neo-Nazis, as his parents have claimed. Chile's Congress is currently considering anti-discrimination legislation, and Hinzpeter said the attack provided "added urgency" to move the legislation along and consider passing an anti-hate crime law as well. The identities of Zamudio's attackers remain unknown, but gay rights organization Movilh has started a publicity campaign asking witnesses of the attack to come forward.
Read more from BBC News.
Headlines from the Western Hemisphere
North America
Caribbean
Central America
Andes
Southern Cone
Image: Movilh Chile @ Flickr.
Subscribe to Today in Latin America by Email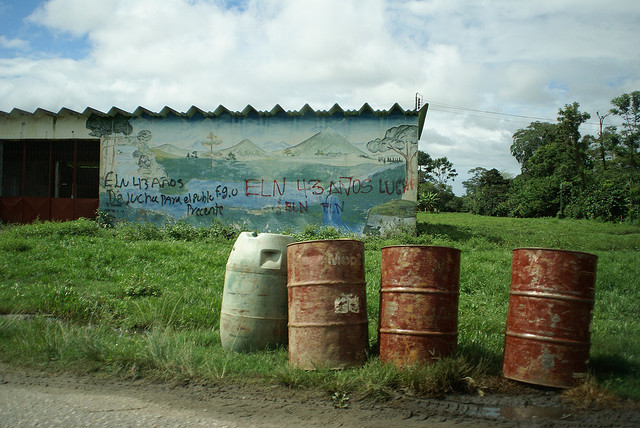 March 7, 2012
> Staff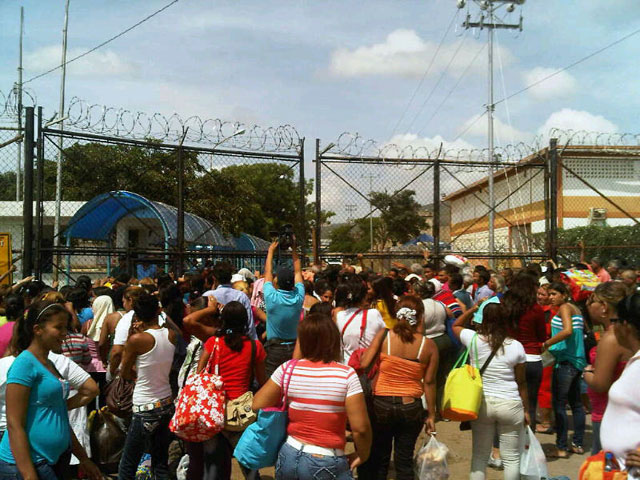 March 11, 2012
> Staff