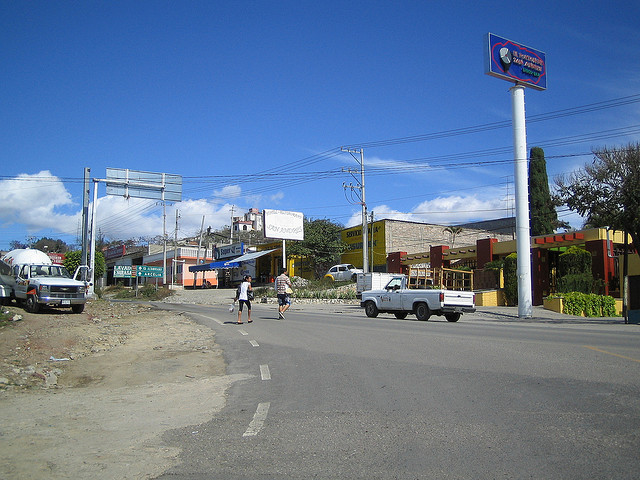 Twelve Mexican Police Die In Ambush While Investigating Murders
March 20, 2012
By Staff
Today in Latin America
Top Story — Gunmen in Mexico ambushed and killed twelve Guerrero state police officers Sunday night as they traveled in pickups to search for the bodies of ten recent murder victims. The twelve local and state policeman rode in six vehicles on their way out of Teloloapan, where authorities had discovered the heads of seven men and three women earlier that day. The officers were reportedly ambushed on the mountain highway when assailants opened fire on their convoy. Along with the twelve killed, eleven other officers were wounded in gunfire. The zone where the police officers were killed is frequented by the La Familia and Knights Templar drug cartels, along with other gangs fighting for territory. The heads left near the Teloloapan slaughterhouse earlier on Sunday were reportedly found with a note threatening the La Familia cartel, but the identity of the gunmen who killed the police officers remains unknown. Two years ago, nine police officers were kidnapped in Teloloapan while investigating another killing, and only of them one survived.
Read more from Reuters.
Headlines from the Western Hemisphere
North America
Caribbean
Central America
Andes
Southern Cone
Image: Vanessa Crossdresser @ Flickr.