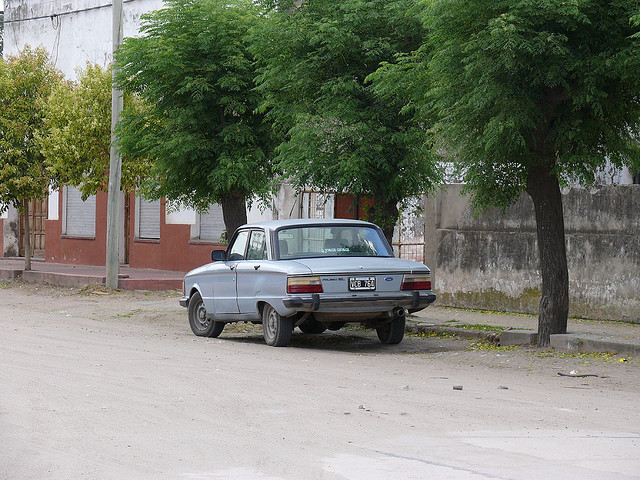 Argentine Investigators Discover Suspected Death Squad Cars
March 28, 2012
By Staff
Today in Latin America
Top Story — Argentine investigators located 43 rusty Ford Falcons at a naval base outside Bahía Blanca, Argentina that are thought to have been used by death squads during Argentina's 1976-1983 military dictatorship. The Ford Falcon became synonymous with kidnapping and disappearance during Argentina's period of state terrorism, during which an estimated 30,000 people were killed and many more were tortured and exiled. Court documents on Tuesday stated that the cars were over 30 years old and found at a warehouse at the Puerto Belgrano naval base. Investigators will search the cars for evidence linking them to any crimes committed during the dictatorship period as part of a federal court investigation into crimes against humanity. Investigators are also searching airplanes housed at a nearby naval base and aviation museum for clues about the fate of dissidents who were murdered on "death flights" over the Rio de la Plata.
Read more from Reuters.
Headlines from the Western Hemisphere
North America
Caribbean
Central America
Andes
Southern Cone
Image: clonazpm @ Flickr.