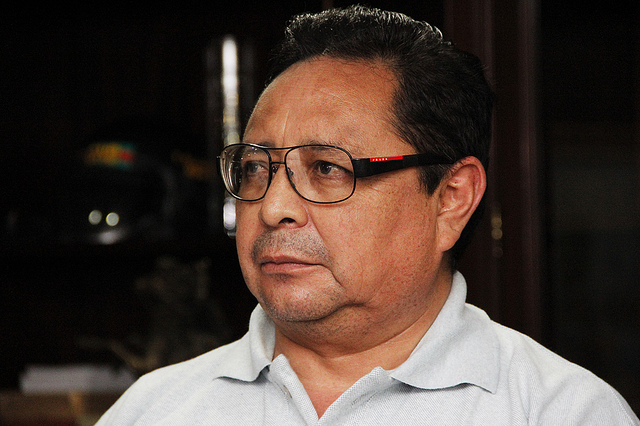 Costa Rican Diplomat Freed In Venezuela After Kidnapping
April 11, 2012
By Staff
Today in Latin America
Top Story — Kidnapped Costa Rican diplomat Guillermo Cholele was released Tuesday with a head injury but was otherwise in good health after his abduction in Caracas, Venezuela on Sunday. Cholele, a trade attaché for the Costa Rican Embassy, was found before dawn wandering and disoriented in the streets of Charallave, a town in Miranda state not far from Caracas, and had apparently suffered a blow to the head. He was seized by gunmen Sunday night as he arrived at his home in the eastern part of the city. The kidnappers later demanded a ransom payment via phone, according to Costa Rican and Venezuelan officials. Venezuelan Interior Minister Tareck El Aissami said that no money was paid to secure Cholele's release on Tuesday and that he was recovered "thanks to police investigation and pressure". El Aissami said to expect the arrest of the perpetrators, who were "clearly identified", in the coming hours.
Read more from Reuters.
Headlines from the Western Hemisphere
North America
Caribbean
Central America
Andes
Southern Cone
Image: Globovisión Web @ Flickr.