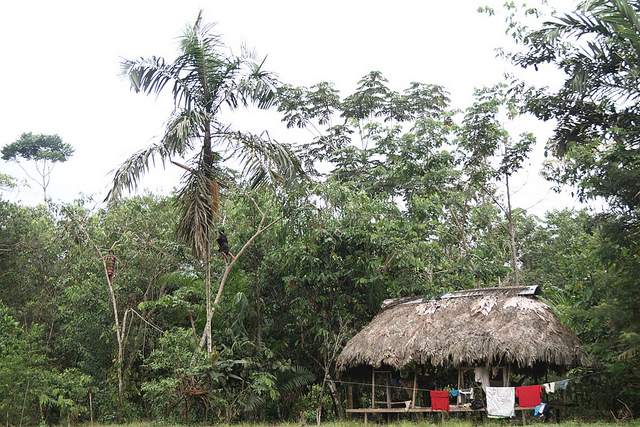 Peru Declares State of Emergency, Search For Kidnapped Workers Continues
April 12, 2012
By Staff
Today in Latin America
Top Story — The Peruvian government declared a 60-day state of emergency in the Echarate region following the kidnapping of dozens of gas pipeline workers who were allegedly rounded up and driven away by Shining Path guerrillas. The workers, now thought to number at least 40, were taken Monday morning from their hotel in the hamlet of Kepashiato and are employed by Swedish company Skanska and Peruvian company Ransa. The guerrillas are reportedly demanding $10 million in ransom, and contrary to initial reports, they have not yet released the hostages. According to Kepashiato's mayor, the guerillas spent several hours stocking up on provisions and lecturing locals on the evils of the government and the natural gas industry before driving the hostages away in sports utility vehicles.
Read more from the Washington Post.
Headlines from the Western Hemisphere
North America
Caribbean
Central America
Andes
Southern Cone
Image: Asier Solana Bermejo @ Flickr.
Subscribe to Today in Latin America by Email