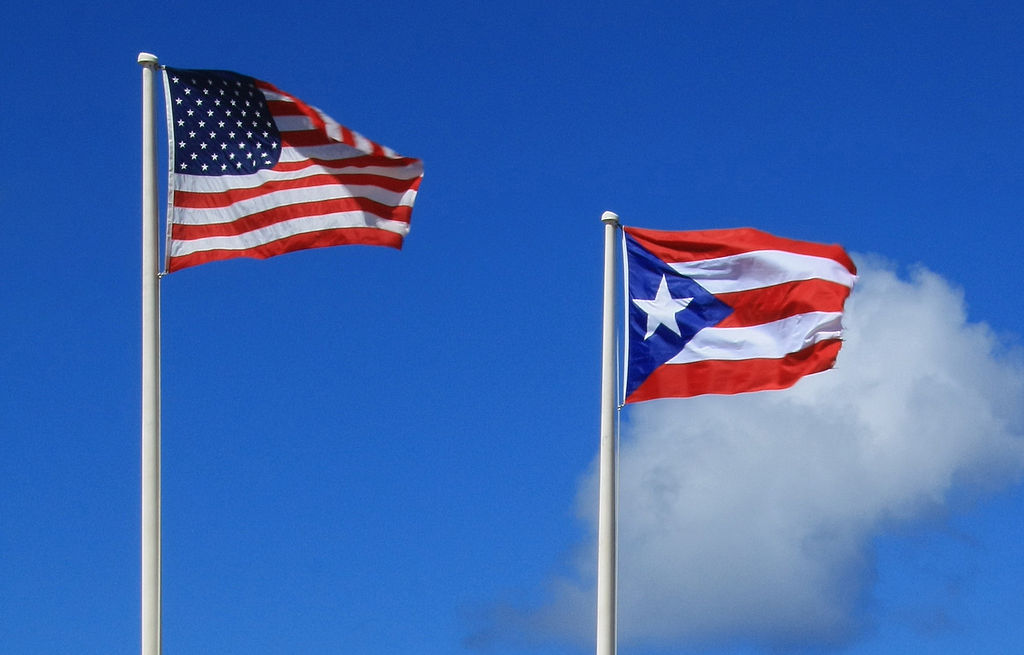 Gov. Wanda Vázquez lost to Pedro Pierluisi in the primary election. (Photo by Arturo de la Barrera via Wikimedia Commons)
Puerto Ricans Resume Primary Vote After Botched Election
August 17, 2020
By Staff
TODAY IN LATIN AMERICA
PUERTO RICO: Governor Wanda Vázquez Garced lost to Pedro Pierluisi in yesterday's primary election for the governor nomination of the pro-statehood New Progressive Party. Pierluisi was governor for less than a week last year after former Governor Ricardo Rosselló resigned. The Supreme Court declared his succession unconstitutional and Vázquez became governor instead. Vázquez accepted defeat, but encouraged Pierluisi to "aspire" to gain the confidence of the "thousands and thousands" of Puerto Ricans who voted for her. 
Carlos Delgado Altieri, the mayor of Isabela, won the nomination for the opposition Popular Democratic Party. The other candidates, Puerto Rico Senator Eduardo Bhatia, and San Juan Mayor Carmen Yulín Cruz, both conceded.
Yesterday's vote followed a week-long suspension of the election that was supposed to take place August 9. While some Puerto Ricans were able to vote the first time, many others arrived at polling stations to find that the ballots hadn't been delivered, eroding confidence in the electoral system. Several lawsuits were filed in response, and last Wednesday, Puerto Rico's Supreme Court ruled the election would continue Sunday and the votes that had been cast the first time were valid.
Headlines from the western hemisphere
SOUTHERN CONE
CHILE: The Office of the United Nations' High Commissioner for Human Rights sent a fact-finding team to the Araucanía region to investigate the rising tensions between local Mapuche Indigenous people and the police and government. More than 20 Mapuche prisoners have gone on a hunger strike, and one leader—Celestino Cordova—has been striking for more than 100 days. Cordova is demanding to be transferred to house arrest because of the pandemic, but the courts have rejected his appeal. The Mapuche have been fighting against evictions, police violence, and discrimination. Police have also used water cannons against protesters in Santiago who are rallying in support of the jailed Mapuche.
ANDES
COLOMBIA: Eight young people were murdered in the department of Nariño Saturday night. Government officials said the victims were inside a house chatting when armed men broke in and attacked. The victims were between the ages of 17 and 26, and most of them were students. It was the third time in a week that young people were murdered in Colombia, sparking fear of an escalation of violence in the country. A 12-year-old and 17-year-old were killed in Nariño on August 8 on their way to school. On August 11, five teenagers were found dead in Cali. President Iván Duque has vowed to get to the bottom of the crimes. 
PERU: Last week, Peru reinstated its Sunday curfew. For the first day of enforcement, yesterday the government deployed 22,000 police officers in Lima to make sure people stayed home. Family social gatherings have been banned on Sundays after they became one of the main sources of COVID-19 outbreaks. Peru has the highest coronavirus fatality rate in Latin America and the second highest in the world after Belgium. More than 535,000 people have been infected in Peru since the pandemic began.
CARIBBEAN
DOMINICAN REPUBLIC: Luis Abinader was sworn in as the Dominican Republic's new president yesterday. He also appointed several deputy attorneys and created the position of General Secretary of the Cabinet. U.S. Secretary of State Mike Pompeo attended the inauguration and met with Abinader after the ceremony. Abinader's presidency marks the first time in 16 years that the center-left Dominican Liberation Party is not in power.
CENTRAL AMERICA
EL SALVADOR: Prosecutors in El Salvador charged former President Mauricio Funes on Friday with bribery, money laundering, and criminal conspiracy. Funes and several others have been accused of defrauding the government of nearly $50 million. Last month, authorities arrested Funes' defense minister, General David Munguía Payés. Prosecutors allege that Funes and Munguía bribed rival gangs to make a truce in order to lower El Salvador's homicide statistics. Funes, who was president from 2009 to 2014, fled to Nicaragua in 2016 and remains there.
GUATEMALA: Forty Q'eqchi Indigenous families were forced off their land in northern Guatemala and their homes were set on fire over the weekend. Guatemala's Committee of Peasant Unity (CUC) said the families used to be employed by the Cubilgüitz coffee farm in the Alta Verapaz. They were laid off 15 years ago and didn't receive proper severance pay, so in return they demanded land for compensation. Several civil organizations in Guatemala denounced the violent eviction. The attackers have not been identified.
NORTH AMERICA
MEXICO: Assistant Health Secretary Hugo López-Gatell said Friday that Mexico has reached its peak in COVID-19 cases, but he expects subsequent waves of infections for several years. Another government official said Mexico will need 200 million vaccine doses, which may be ready as early as April 2021. Mexico and Argentina have partnered with AstraZeneca to make 400 million vaccine doses. Mexico has recorded more than 522,000 cases and more than 56,000 deaths, but experts say the real numbers are likely much higher. 
UNITED STATES: The Trump administration is looking at ways to install floating walls in rivers and reservoirs along the U.S.-Mexico border. The walls would need to be able to prevent people from climbing over them or swimming under them while also "minimizing debris buildup," according to a federal contracting solicitation. Trump has accelerated construction of the border wall in recent months as the election looms. So far, 275 miles of barriers have been erected, and the Department of Homeland Security says it will finish another 175 miles by the end of the year.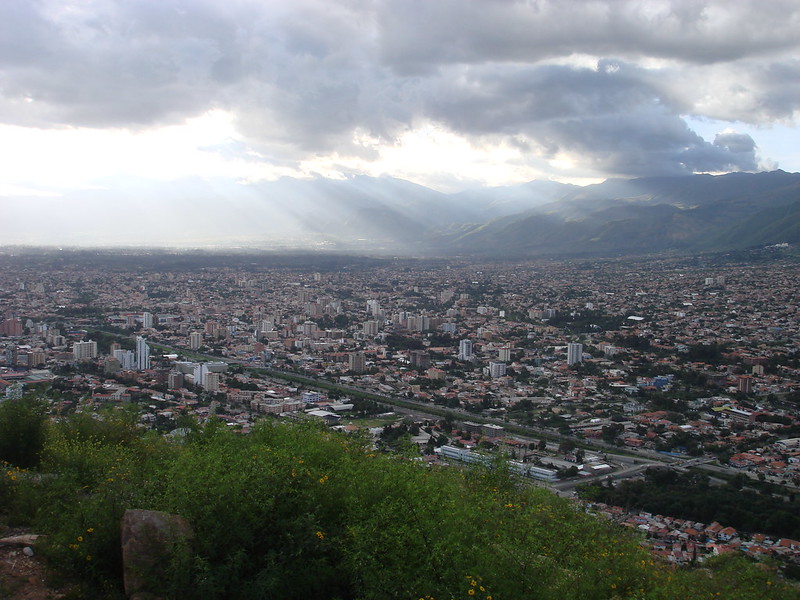 August 14, 2020
> Staff