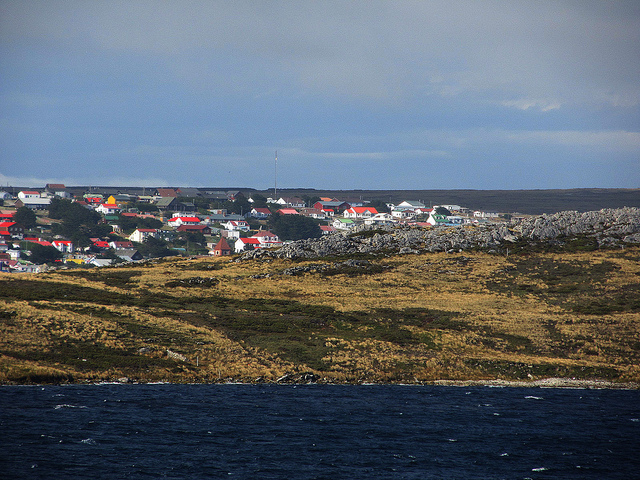 Brazilian, Argentine Dictatorships Received Soviet Weapons During Falklands War
April 24, 2012
By Staff
Today in Latin America
Top Story — Brazilian newspaper O Globo reported that the Brazilian government helped ship arms from the Soviet Union to Argentina during the Falklands War between Argentina and Britain in 1982. O Globo cited formerly classified military and diplomatic documents that were recently released  by the Brazilian government, revealing that Cuba helped mediate the deal between Brazil and Argentina's anti-Communist military regimes and the USSR, which offered to supply weapons and intelligence equipment to Argentina in its unsuccessful 74-day war against Britain for sovereignty over the disputed Falkland Islands. Brazil allowed weapons originating in Libya to pass through the northeastern city of Recife before continuing to Argentina. Argentina and Britain both commemorated the 30th anniversary of the Falklands War this year amid continued argument over who can rightfully claim the islands as their own.
Read more from Fox News Latino.
Headlines from the Western Hemisphere
North America
Caribbean
Central America
Andes
Southern Cone
Image: JorgeBRAZIL @ Flickr.
Subscribe to Today in Latin America by Email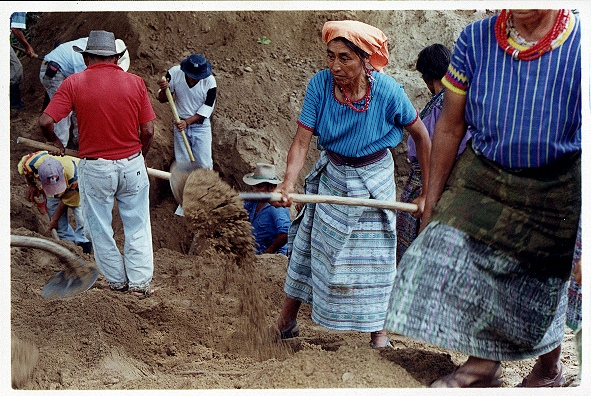 April 23, 2012
> Staff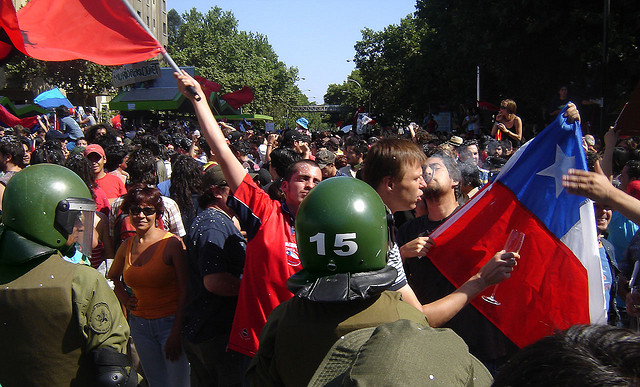 April 25, 2012
> Staff