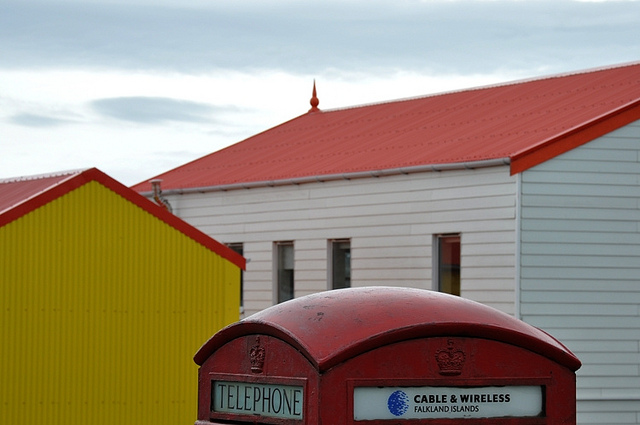 Falkland Islanders To Vote On Sovereignty
June 13, 2012
By Staff
Top Story — The Falklands Legislative Assembly announced Tuesday that voters on the Falkland Islands will hold a referendum to decide whether the approximately 3,000 inhabitants of the remote islands will remain part of Britain's self-governing overseas territories. The vote is expected to be held in early 2013 and will come more than 30 years after the brief war between Britain and Argentina over the islands, known as Las Malvinas in Argentina. "I have no doubt that the people of the Falklands wish for the islands to remain a self-governing Overseas Territory of the United Kingdom," Gavin Short, chairman of the assembly, said. According to Short, the British government fully supports the referendum and is seeking to counter Argentina's continued claims of sovereignty over the Falklands. Argentine President Cristina Fernández de Kirchner has argued that Britain's claim to the islands is an obsolete legacy of British colonialism in the southern hemisphere, and has insisted on bringing the dispute before the international community, an idea that Britain has continued to reject.
Read more from Reuters.
Headlines from the Western Hemisphere
North America
Caribbean
Central America
Andes
Southern Cone
Image:.v1ctor. @ Flickr.