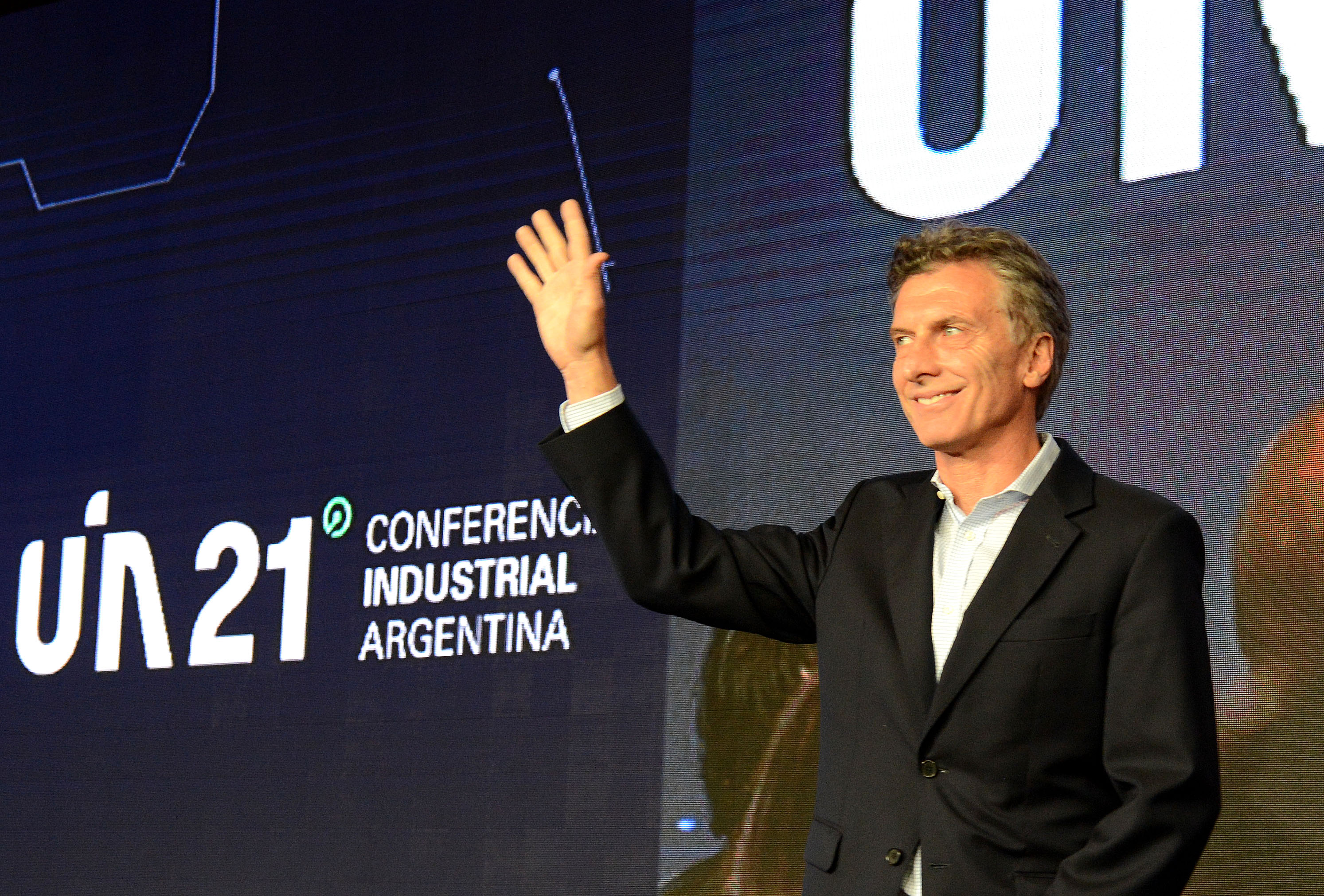 Agricultural Export Taxes Slashed in Argentina
December 15, 2015
By Staff
Top Story — Export taxes for Argentina's major agricultural products will be eliminated beginning on Tuesday, President Mauricio Macri announced during a meeting with the Argentine Industrial Union on Monday.
Export taxes will no longer apply to corn, wheat, fish and meat, while export taxes on soy will be reduced from 35 to 30 percent. Monday's announcement signals a shift from former President Cristina Fernández's high-tax economic model, which helped finance social welfare programs.
The Fernández administration maintained export taxes high in order to maintain a keep domestic prices low for grain, meat and dairy, according to The Associated Press, while also relying on such taxes to fund federal welfare programs. But farmers sparred with Fernández over the tax model, arguing that it distorted crop production, while economists estimate that crop hoarding, as a result of the taxes, has resulted in multi-billion dollar losses.
Slashing export taxes for agricultural products was one of Macri's campaign promises before narrowly winning the presidential election on Nov. 22, ahead of ruling party candidate Daniel Scioli. Macri's election has renewed optimism among foreign investors, although Fernández's supporters fear that his government will benefit solely the elites.
Headlines from the Western Hemisphere
North America
Caribbean
Central America
Andes
Southern Cone