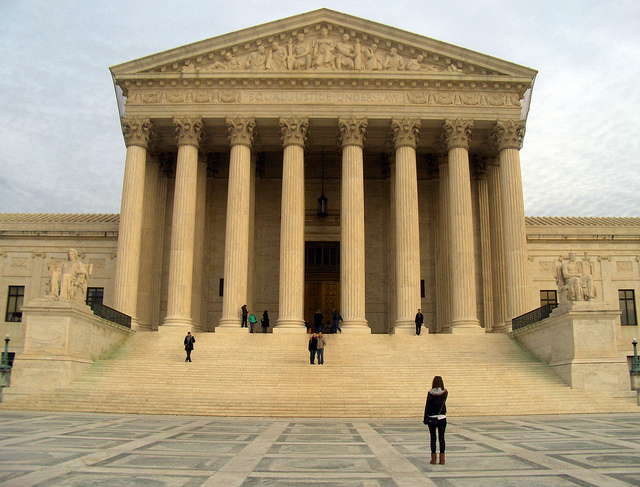 Arizona: Jan Brewer Orders Redistribution of SB 1070 Training Video
June 14, 2012
By Staff
Top Story — Anticipating that the U.S. Supreme Court will uphold the bulk of SB 1070, Arizona Governor Jan Brewer has asked to redistribute a training video originally sent to law enforcement across the state two years ago, when the controversial law first went into effect. The Supreme Court began to hear arguments on the legality of the law in April, and may render a decision as early as Monday on whether or not the law should be overturned. Among other things, SB 1070 requires police to determine immigration status when making a detention or arrest, and makes undocumented status a state crime. Portions of the law have been temporarily suspended by lower courts, but Brewer has appealed those decisions. On Tuesday, Brewer issued an executive order to the Arizona Peace Officer Standards and Training Board requiring the video to distribute the video by Friday.  Depending on the court's ruling, the standards and training board said it may need to distribute supplemental information later.
Read more from USA Today.
Headlines from the Western Hemisphere
North America
Caribbean
Central America
Andes
Southern Cone
Image: JoshBerglund19 @ Flickr.