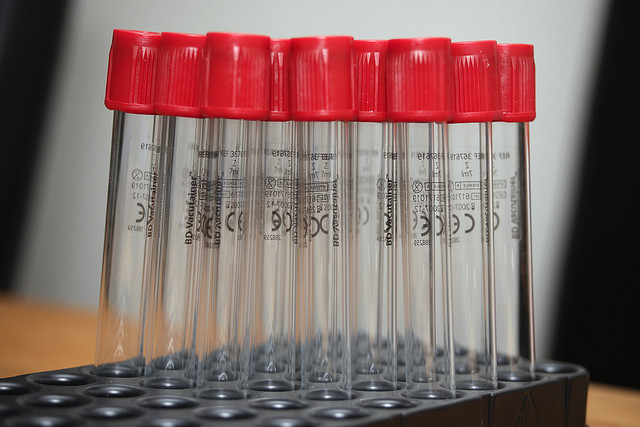 Judge Dismisses Lawsuit By Guatemalans Infected In U.S. Experiments
June 15, 2012
By Staff
Top Story— U.S. District Judge Reggie Walton granted a motion by the U.S. federal government to dismiss a lawsuit by Guatemalan victims infected with STDs while U.S. researchers tested the effects of penicillin in the 1940s. According to Guatemalan officials, 2,082 people — most of them vulnerable members of Guatemalan society like orphans, prisoners, soldiers and mental patients who did not give consent — were deliberately infected with syphilis, gonorrhea or chancroid in experiments funded by the predecessor of the National Institutes of Health to test different dosages of penicillin against different diseases. The U.S. says that 1,308 were infected. After the experiment was uncovered by a medical historian in 2009, U.S. President Barack Obama, Secretary of State Hillary Rodham Clinton, and Human Services Secretary Kathleen Sebelius all apologized for the research. However, the U.S. did not respond to victims' demands for an out-of-court claims process, and they were forced to file suit. Judge Walton called the experiments a "deeply troubling chapter in our nation's history", but said that that federal law bars claims against the U.S. based on injuries suffered in a foreign country.
Read more from the Miami Herald.
Headlines from the Western Hemisphere
North America
Caribbean
Central America
Andes
Southern Cone
Image: Håkan Dahlström @ Flickr.