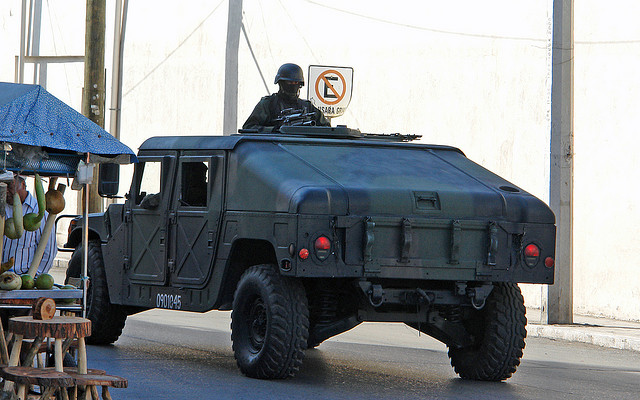 Mexico: Paper Ends Drug Violence Coverage After Attack
July 12, 2012
By Staff
Top Story — La Mañana newpaper in Nuevo Laredo, Mexico, announced Tuesday that it would no longer cover violent crime after an attacker threw a grenade at the paper's offices. An editorial published by the paper Tuesday said, "We ask for the public's comprehension and will refrain, for as long as needed, from publishing any information related to the violent disputes our city and other regions of the country are suffering." La Mañana did not provide details on who may have been behind the attack, which was the paper's second in two months, but the bloody turf war between the Zetas and Gulf cartels in Tamaulipas state has all but silenced reporting on drug violence in the region. El Norte newspaper, also in Nuevo Laredo, was attacked with gunfire and grenades on the same day as La Mañana, though no injuries were reported and El Norte did not make a similar public announcement. Many newspapers in Tamaulipas state may have quietly adopted policies of self-censorship, but La Mañana's public announcement of its change in editorial policy is unusual.
Read more from the Associated Press.
Headlines from the Western Hemisphere
North America
Caribbean
Central America
Andes
Southern Cone
Image:evrimsen @ Flickr.

Subscribe to Today in Latin America by Email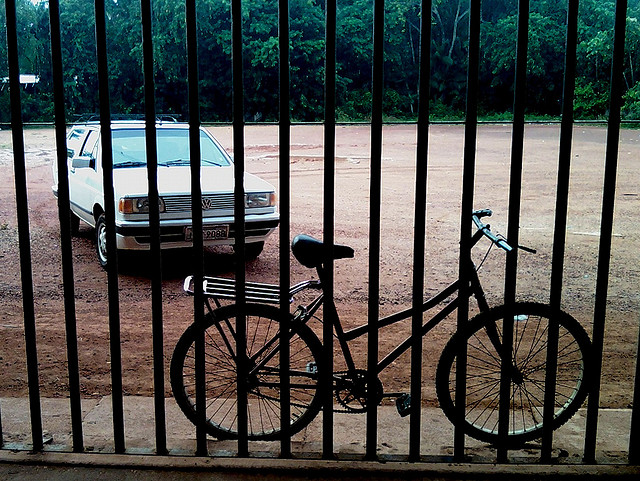 July 11, 2012
> Staff