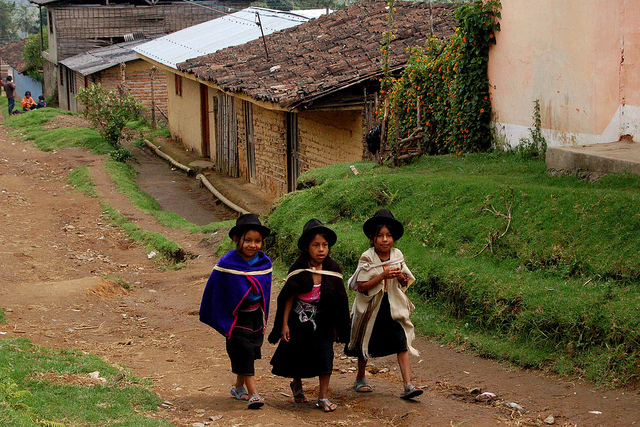 Colombia: Nasa Indians To Try Alleged Guerrillas
July 20, 2012
By Staff
Top Story — Fed up with violence in their community, members of the Nasa tribe in Colombia said that they were putting four suspected FARC guerrillas on trial for attacking civilians. The suspected rebels were captured on Wednesday, the same day that the Colombian government used tear gas and armored vehicles to retake a hillside that had been briefly seized by a group of Nasa who wanted the government to get off their land. Nasa Indian leader Marcos Yule said that the captured suspected guerrillas could be punished with flogging or exile if they are convicted in a trial expected to be held this weekend. In recent weeks, the Nasa have vociferously demanded that both government troops and leftist rebels leave their lands in southeastern Cauca province, a request that has gone unheeded. Colombian President Juan Manuel Santos said that the government was open to dialogue, but would not remove the troops.
Read more from the Washington Post.
Headlines from the Western Hemisphere
North America
Caribbean
Central America
Andes
Southern Cone
Image: iiikiru @ Flickr.