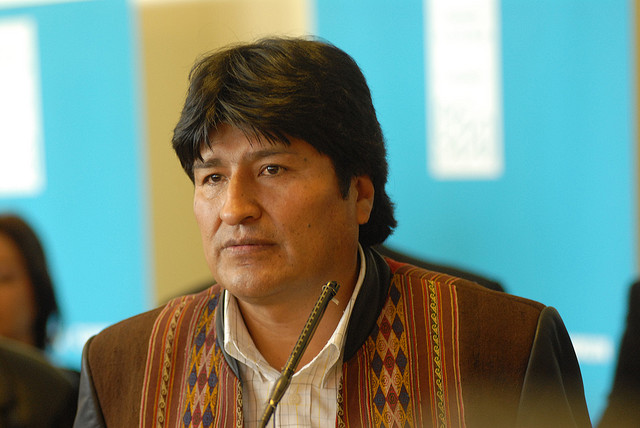 Bolivian Government Asks Indigenous Groups To Approve Highway
July 30, 2012
By Staff
Top Story — Bolivian government representatives traveled to Oromomo in the Amazon basin lowlands on Sunday, kicking off a campaign to convince sixty-nine indigenous communities in Bolivia to approve a highway through their territories. The indigenous groups will decide on August 20 whether or not they approve the construction of a 200-mile highway through the Isiboro Secure National Park and Indigenous Territory (TIPNIS) reserve, a protected region in the Amazon. Observers from the Organization of American States and the Union of South American were present to observe meetings between the Bolivian government and the indigenous groups, each of which will receive one vote on August 20 to approve of the project, which is funded by Brazil. Amazonian tribes fear that the highway will allow outsiders to colonize their lands and will contaminate the environment, but Bolivian President Evo Morales has said that the highway will provide a necessary economic link to the Pacific and Atlantic oceans. Lowlands indigenous groups have protested the project for months.
Read more from USA Today.
Headlines from the Western Hemisphere
North America
Caribbean
Central America
Andes
Southern Cone
Image: Alain Bachellier @ Flickr.
Subscribe to Today in Latin America by Email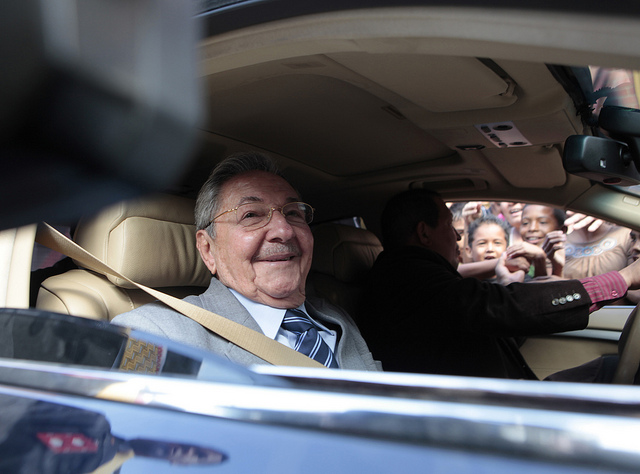 July 27, 2012
> Staff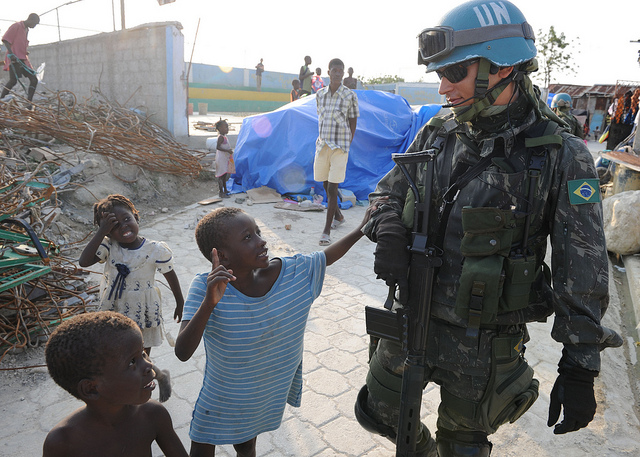 July 31, 2012
> Staff