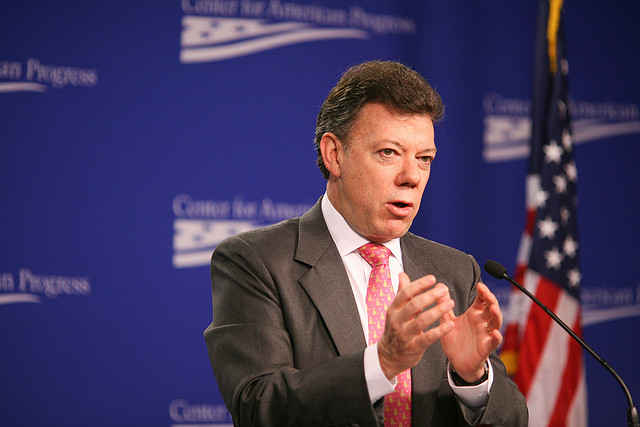 Colombia Signs Agreement with FARC to Begin Peace Talks
September 5, 2012
By Staff
Top Story — Colombia has signed an agreement to begin peace talks with the FARC, the country's largest rebel group, President Juan Manuel Santos said Tuesday. The talks are scheduled to begin next month in Norway and continue in Havana, Cuba. The agreement did not call for a ceasefire and did not provide safe zone for the FARC, as the last attempt at a peace process did.
The FARC held a press conference in Havana, where they played a videotaped message from Commander Timoleón Jiménez. Jiménez said the Colombian government had not agreed to the ceasefire, but the rebels were coming to the negotiating table because the Santos administration had agreed to discuss the issues of land restitution and rural development.
Read more at the Associated Press. 
Headlines from the Western Hemisphere
North America
Caribbean
Central America
Andes
Southern Cone
Image: Center for American Progress @ Flickr. 
Subscribe to Today in Latin America by Email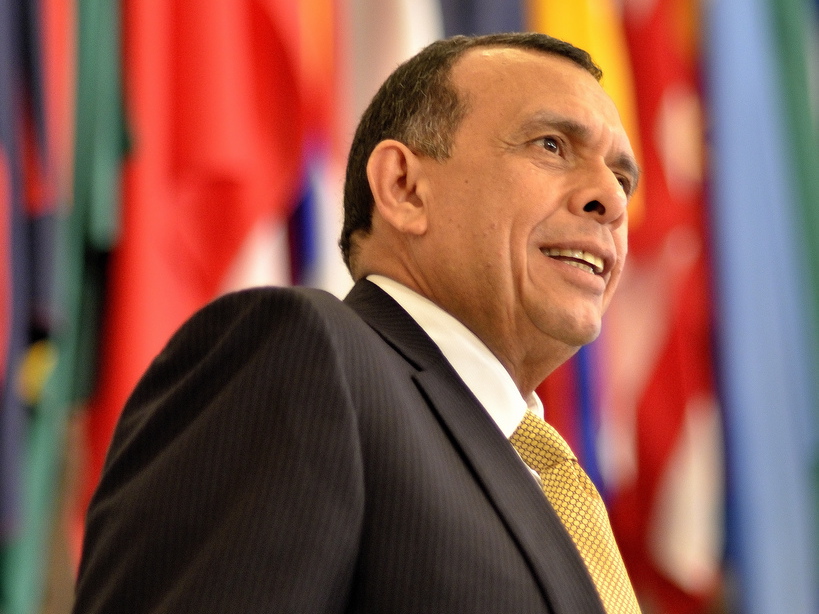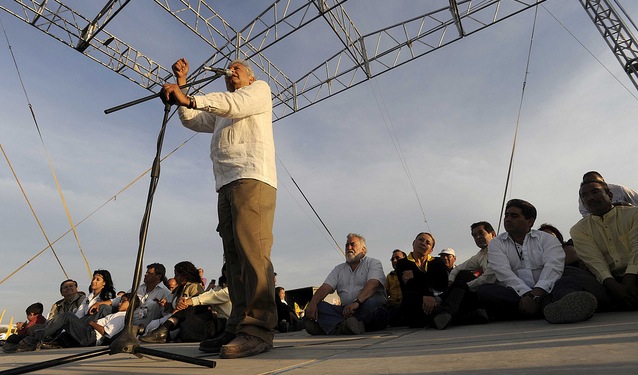 September 10, 2012
> Staff