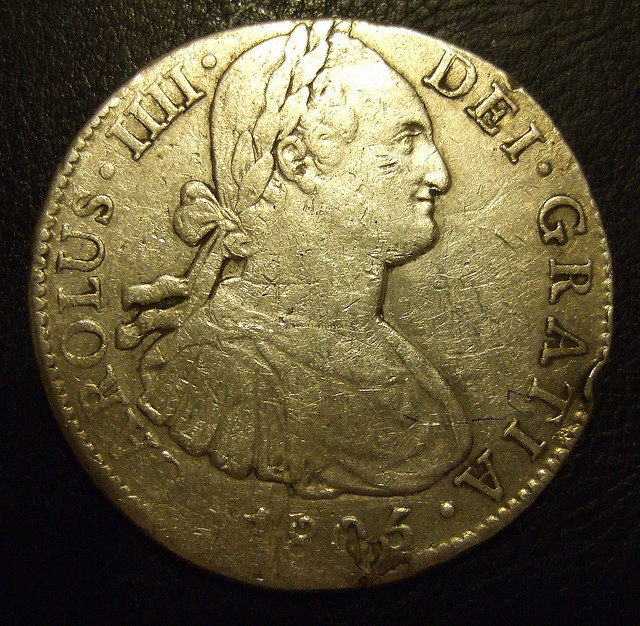 Peru Tries to Block Spain's Claim On Shipwrecked Treasure
February 24, 2012
By Staff
Today in Latin America
Top Story — The Peruvian government on Thursday asked the U.S. Supreme Court to block Spain from receiving a shipment of valuable coins discovered in a Spanish galleon sunk by the British in 1804. The gold and silver coins, worth an estimated $500 million when they were found, were discovered off the coast of Portugal in 2007 in a deep-sea diving expedition by Florida-based Odyssey Marine Exploration, which then brought the coins to the United States before losing multiple legal bids to keep the treasure. Peru claims that the coins were made with gold mined, refined, and minted in Peru and should therefore be returned to the Andean nation, which was a Spanish colony at the time. The Peruvian government has asked the Supreme Court for more time in federal court to argue its case, but Spanish military planes are expected to fly the coins back to Spain on Friday from MacDill Air Force base in Tampa.
Read more from the AP.
Headlines from the Western Hemisphere
North America
Caribbean
Central America
Andes
Southern Cone
Image: woody1778a @ Flickr.