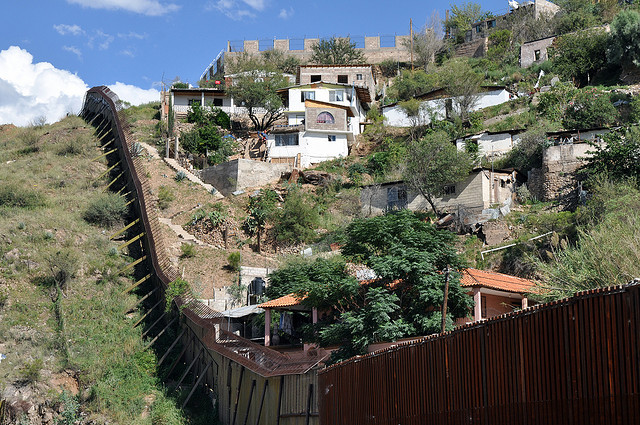 Border Patrol Will No Longer Fly Deportees to Mexico From Arizona
September 11, 2012
By Staff
Top Story — The U.S. Border Patrol will stop flying deportees back to Mexico from Arizona, according to the Associated Press. The controversial program flew more than 125,000 people since 2004 into the interior of Mexico, after they were caught crossing into the United States illegally.
But with border arrests dropping to a 40-year low as fewer people make the dangerous trek across the desert into Arizona, it became difficult for officials to fill the planes. The Mexican government rejected a U.S. proposal to mix immigrants apprehended for illegal entry with convicted criminals on the same return planes.
Moving forward, U.S. authorities intend to use tougher punishments against immigrants who cross illegally.
Read more at the Associated Press. 
Headlines from the Western Hemisphere
North America
Caribbean
Central America
Andes
Southern Cone
Image: Jonathan McIntosh @ Flickr. 
Subscribe to Today in Latin America by Email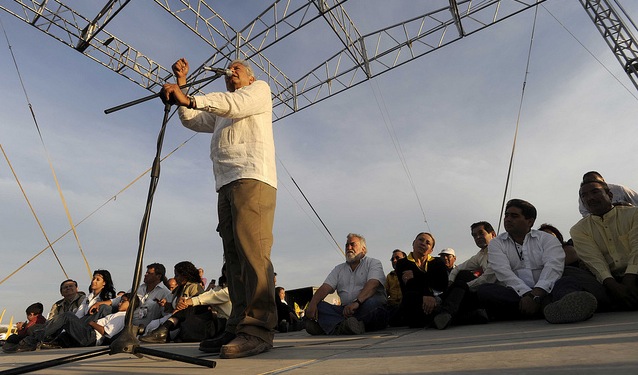 September 10, 2012
> Staff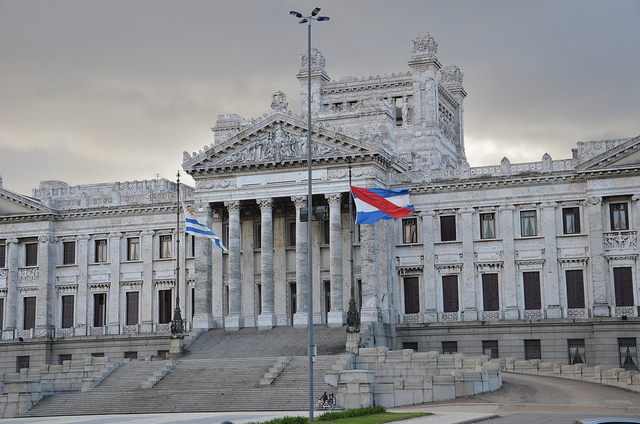 September 26, 2012
> Staff