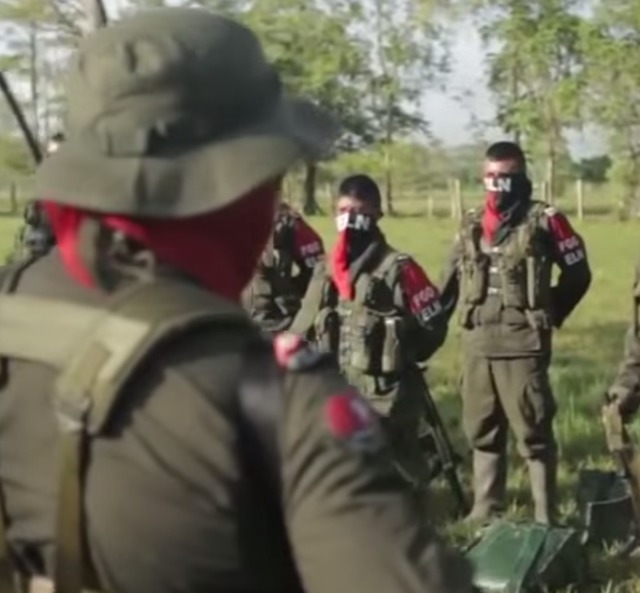 Colombia's ELN Accused of Killing Two Oil Workers
September 16, 2014
By Staff
Top Story — Suspected members of Colombia's second-largest rebel group have killed two oil workers in a sniper attack, the military said Monday. The workers, contractors with the state-owned Ecopetrol oil company, were allegedly shot by a group of National Liberation Army (ELN) guerrillas in Teorama, a rural municipality in northeastern Norte de Santander department, Reuters reported.
The killings, which reportedly took place as the contractors worked on the Caño Limón Coveñas oil pipeline, came amid an uptick in attacks on oil infrastructure by both the ELN and the larger Revolutionary Armed Forces of Colombia (FARC). Both groups are seeking to show off their military clout despite an aggressive offensive by the Colombian miilitary. These attacks have forced oil production below the government's target of one million barrels per day.
The administration of President Juan Manuel Santos announced in June that it was negotiating with the ELN to set up a formal peace process. Critics said that announcement, issued just five days before a presidential runoff, was politically motivated. Details of the planned talks remain scarce. Weeks after Santos won re-election, the ELN staged a high-profile attack in Arauca department, injuring 13 oil workers and their family members with homemade explosives.
The government has been holding separate talks with the FARC since 2012 in Havana, Cuba. The parties have reached tentative agreements on three out of six items on the guerrilla group's agenda.
Headlines from the Western Hemisphere
North America
Caribbean
Central America
Andes
Southern Cone
Image: Youtube
Subscribe to Today in Latin America by Email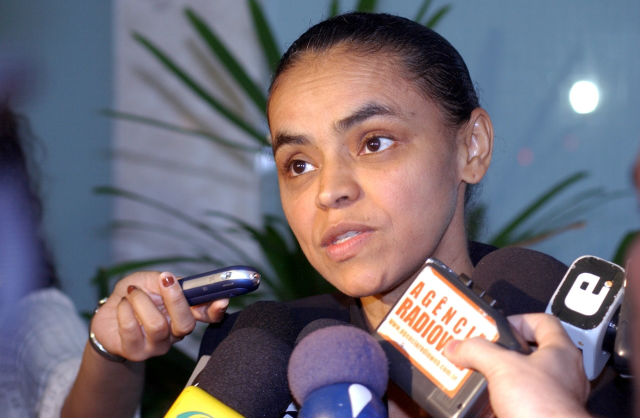 September 15, 2014
> Staff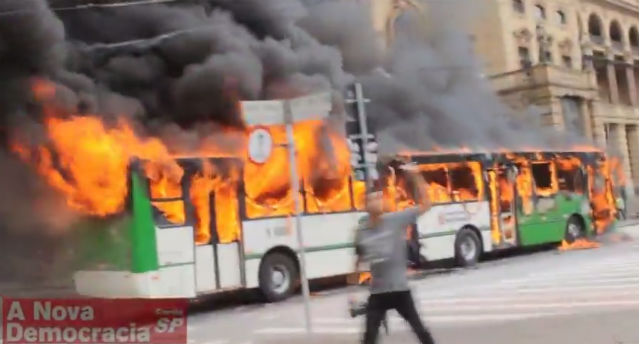 September 17, 2014
> Staff