Brazilian Presidential Candidates Are Now in a Dead Heat
September 15, 2014
By Staff
Top Story — Brazilian President Dilma Rousseff is now in a statistical tie with presidential hopeful Marina Silva, according to a poll released Friday by the Brazilian Institute of Public Opinion and Statistics (Ibope). Earlier Ibope polls showed Rousseff trailing by as many as nine points, but the incumbent has now narrowed that gap. The new numbers show that in a second-round runoff vote, Silva has 43 percent support compared with Rousseff's 42 percent.
Following the death of her running mate Eduardo Campos, Silva's popularity surged as she launched her campaign. However, many experts and members of Rousseff's camp assumed that support for Silva was artificially inflated by sympathy after Campos' tragic plane crash. It now appears that they were wrong.
It also appears that Rousseff's candidacy has emerged unscathed from the fallout surrounding recent allegations of corruption by Paulo Roberto Costa, a former executive of Petrobras, Brazil's state-run oil company. Costa has accused more than 40 politicians — including Campos himself as well as dozens from Rousseff's Workers' Party (PT) — of receiving kickbacks from the Brazilian energy corporation. While Silva was seen as insulated from the accusations against Campos, some feared that the backlash against Rousseff would damage her campaign.
Brazil's first-round elections will take place on Oct. 5, which will likely be followed by a second-round runoff on Oct. 26.
Headlines from the Western Hemisphere
North America
Caribbean
Central America
Andes
Southern Cone
Image: Agência Brasil, CC BY 3.0 BR
Subscribe to Today in Latin America by Email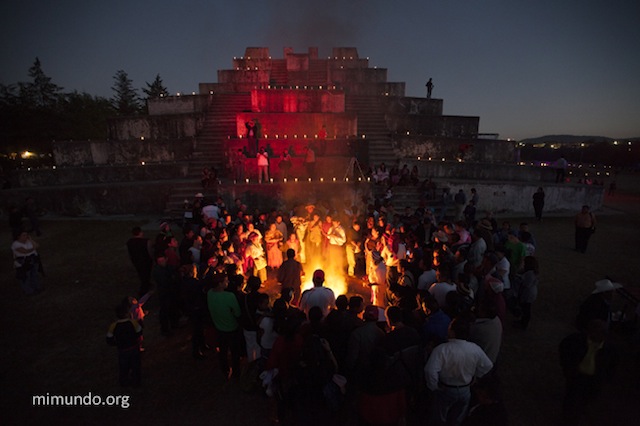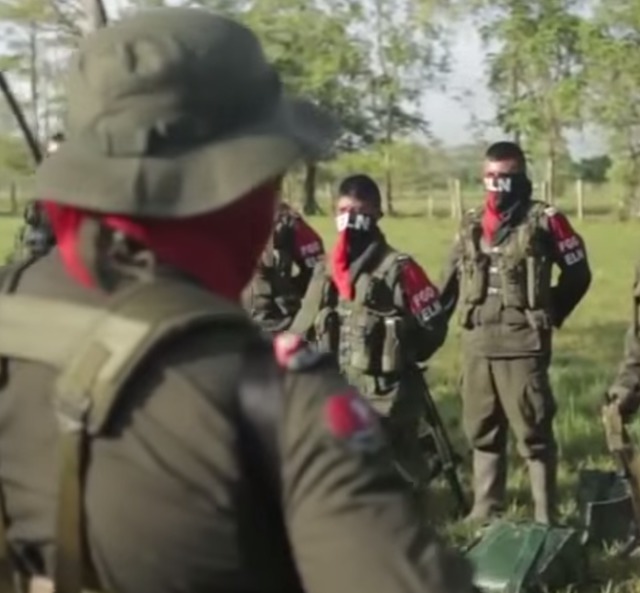 September 16, 2014
> Staff