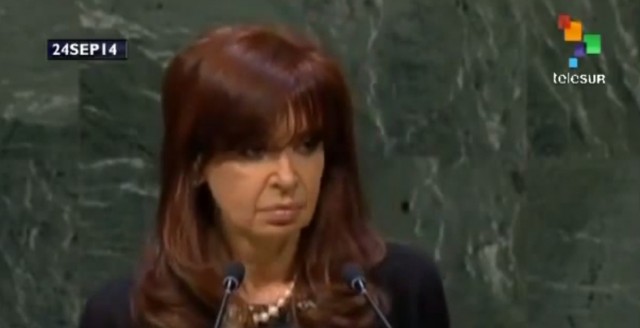 Argentina Attacks Foreign Lenders Amid Economic Crisis
September 25, 2014
By Staff
Top Story – Argentine leaders lashed out at foreign lenders on Wednesday after a pair of full-page ads ran in two of the country's leading newspapers. The ads, paid for by an association of bondholders, quoted Germany's finance minister, who called Argentine policymaking "an example of a lack of strength," Reuters reported.
In response, Argentina's President Cristina Fernandez accused the creditors of practicing "economic and financial terrorism" in her speech to the U.N. General Assembly later on Wednesday.
Fernandez criticized the so-called "vulture funds," named for their practice of buying debt at low prices and demanding it be paid back in full, for taking advantage of the country's vulnerable economy.
Earlier that day, her cabinet chief Jorge Capitanich accused Germany of maintaining a "hostile attitude" with regards to Argentina's efforts to restructure their debt.
The harsh tone of the debate over Argentina's debt highlights the sporadic chaos that has dogged the country's economy since it weathered a major crisis in 2001.
Argentina failed to make a foreign bond payment for the second time in 13 years this July, kicking off a new phase of turmoil. In August, the trade surplus more than doubled due to collapsing imports, a consequence of recession and foreign currency shortages.
The World Bank warned these economic woes could contribute to a quadrupling of Argentina's poverty levels in the coming years.
To weather this crisis, some Argentines have banded together resourcefully, forming cooperatives to reopen over 300 previously closed businesses.
Meanwhile, some in Argentina's government are attempting to bolster the economy with aggressive measures of their own. On Sept. 18 the country's lower house voted on a new law to limit prices of consumer goods and control profits. While supporters of the "supply law" hope it will protect consumers, some economists fear the measures will only exacerbate shortages and inflation.
Argentina has been asked to make a case before a U.S. judge next week to argue against being held in contempt and fined for its July failure to pay bondholders as outlined in a court-ordered debt restructuring deal.
Headlines from the Western Hemisphere
North America
Caribbean
Central America
Andes
Southern Cone
Image: Youtube
Subscribe to Today in Latin America by Email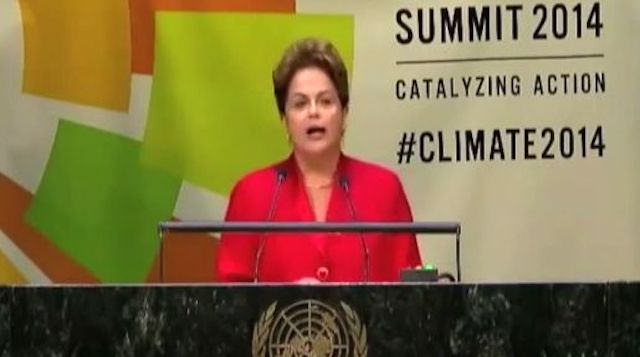 September 24, 2014
> Staff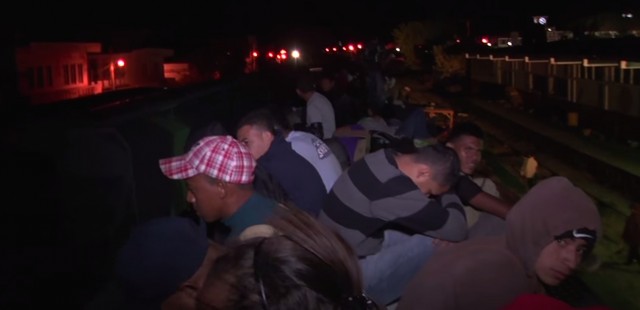 September 26, 2014
> Staff