Religion Increasingly Important as Brazilians Head to the Ballot Box
October 2, 2014
By Staff
Top Story — In anticipation of Sunday's presidential election in Brazil, heated campaigns are demonstrating the increasing political clout evangelical churches wield as religious demographics shift in the country.
Just three decades ago, evangelicals were only a tiny fraction of the population. Now, they comprise almost one-fifth of the electorate, and their influence is visibly affecting candidates' campaigns. Secular presidential incumbent Dilma Rousseff has begun quoting Bible verses, while her Pentecostal challenger Marina Silva has tried to present herself as less religious to avoid alienating liberals.
Social issues like gay marriage and abortion have become increasingly important as a result of this demographic change. In early September, Silva took only 24 hours to retract her support of expanded LGBT rights after prominent Pentecostals like pastor Silas Malafaia accused her of supporting the "gay activist agenda."
However, although Silva herself is Pentecostal, many evangelicals in Brazil are of low socioeconomic status, and thus more likely to support Rousseff's Workers Party.
Indeed, polls are beginning to show Rousseff widening her lead over Silva despite earlier, less decisive prognostics. A recent poll by Ibope predicts Rousseff winning with 42 percent in a runoff, compared to Silva's 38 percent. Just a week prior, Ibope showed the two candidates running even.
The issue of religion will continue to impact Brazilian politics. The Pentecostal movement is booming among low-income Brazilians, and evangelicals are expected to become a majority in Brazil by 2050.
Headlines from the Western Hemisphere
North America
Caribbean
Central America
Andes
Southern Cone
Image: Vitor Mazuco, CC BY-SA 4.0
Subscribe to Today in Latin America by Email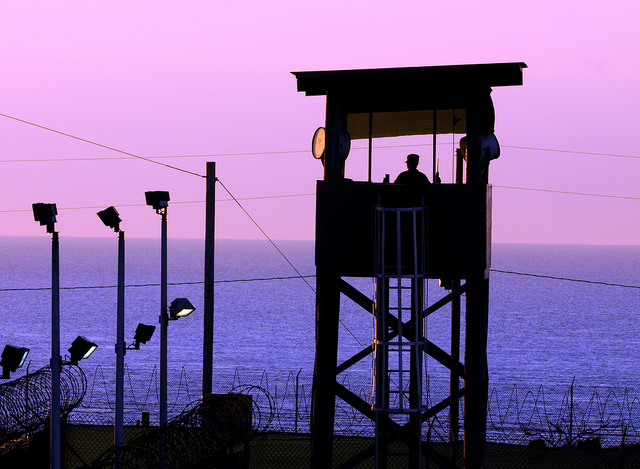 October 1, 2014
> Staff