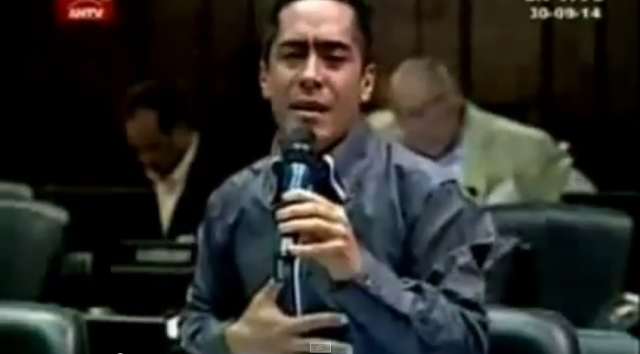 Venezuelan Lawmaker Stabbed to Death Under Mysterious Circumstances
October 3, 2014
By Staff
Top Story — A Venezuelan lawmaker was stabbed to death on Wednesday night in what authorities said was a carefully planned slaying.
Robert Serra, 27, of the ruling socialist party was killed along with his girlfriend at his home in the working class Caracas neighborhood of La Pastora, The Associated Press reported. Interior Minister Miguel Rodriguez Torres called the slaying "an intentional homicide, planned and executed with great precision."
When he was elected to his first term in 2010, Serra was the youngest legislator to serve in Venezuela's National Assembly.
The incident highlights Venezuela's high violent crime rates. According to U.N. statistics, Venezuela had the second highest peacetime murder rate in the world after Honduras in 2013.
President Nicolas Maduro's administration is making efforts to curtail violent crime.
As part of a larger security plan first launched in January, the government released a smartphone app last month, which divides Caracas into quadrants, allowing residents to directly contact police officers responsible for specific areas. A similar plan was tested in Bogota, Colombia in 2011, and was credited for contributing to a reduction in homicides.
Also in September, Maduro announced the expansion – $47 million in additional funding – of a program aimed at disarming civilians and putting military troops on patrol in high-crime areas.
Despite these efforts, there are reasons to doubt the government's intentions to fully address the country's crime problem. Venezuela's official homicide rate is much lower than U.N. statistics, which come from non-profit groups, suggesting the administration's unwillingness to acknowledge the severity of the situation.
Headlines from the Western Hemisphere
North America
Caribbean
Central America
Andes
Southern Cone
Image: Youtube
Subscribe to Today in Latin America by Email
October 2, 2014
> Staff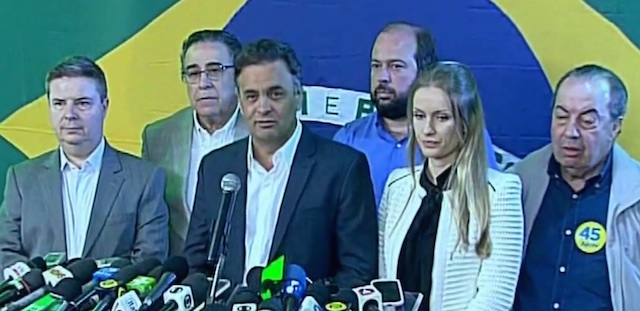 October 6, 2014
> Staff