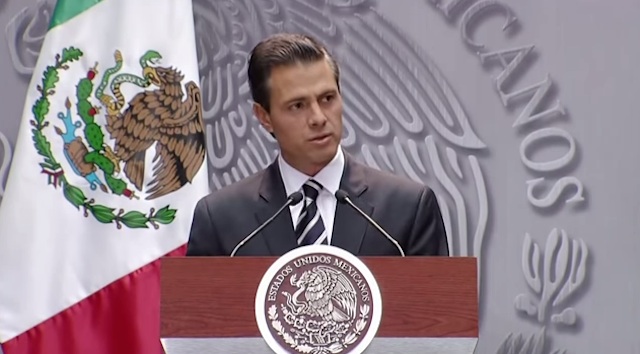 Crisis in Guerrero Continues as Peña Nieto Meets with Families of Missing Students
October 30, 2014
By Staff
Top Story – Mexican President Enrique Peña Nieto  met for the first time with family members of the 43 missing students from Guerrero state on Wednesday in Mexico City.
Before the meeting, family members said they were prepared to voice their "indignation" over the country's fruitless search for their missing loved ones and to demand the president do more.
Since the 43 students went missing after being attacked by police on Sept. 26, the search for them has been marked by popular anger, frustrated speculation and several dead ends.
Although President Peña Nieto instantly spoke out against the disappearance of the students — describing the situation as "unacceptable" and tweeting that there would be "no impunity" for those responsible — his leadership has been placed under a critical spotlight as the search continues to no avail.
Since Peña Nieto took office in December 2012, he has focused on economic reforms with an eye on opening Mexico to investment from abroad. His messaging shifted its focus away from drug-related violence even as he presided over the arrests of several drug kingpins, including Sinaloa cartel chief Joaquin Guzmán Loera. His efforts to improve the country's image were made easier when the official murder rate declined and foreign investment hit a record high in 2013.
The impact of his public relations successes has been undermined by the disappearance of the students, which mars the perception of Mexico's recent progress.
As families met with President Nieto in Mexico's capital on Wednesday, protesters attacked the official residence of Guerrero's governor. The protesters, members of Guerrero's teachers' union, graffitied the front doors of the Casa Guerrero, demanding the removal of newly appointed interim governor Rogelio Ortega and the recovery of the 43 students alive.
Headlines from the Western Hemisphere
North America
Caribbean
Central America
Andes
Southern Cone
Image: Youtube
Subscribe to Today in Latin America by Email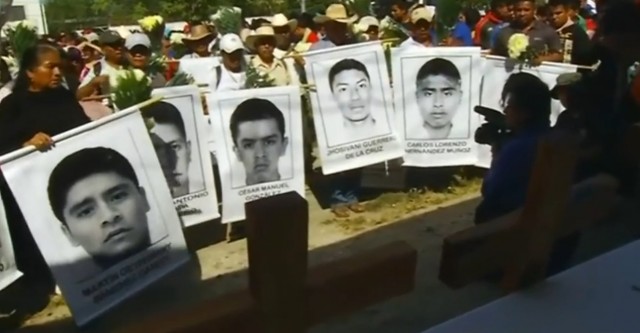 October 29, 2014
> Staff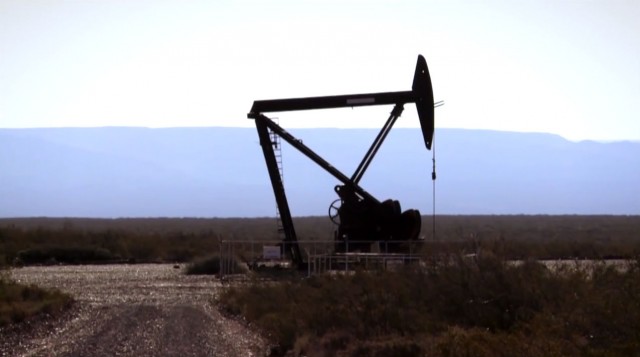 October 31, 2014
> Staff