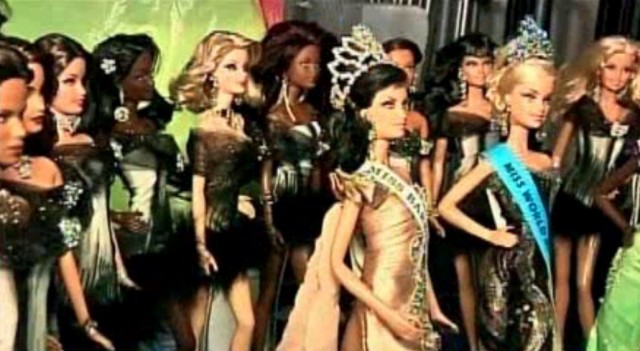 Maduro Puts Price Limits on Barbies, Fearing Holiday Speculation
November 12, 2014
By Staff
Top Story — Barbies are flying off the shelf in Venezuela after its socialist government mandated the plastic dolls be sold at a special discount price for the holidays. The low price cap is part of President Nicolás Maduro's "Operation Merry Christmas," a plan designed to insulate consumers from skyrocketing prices during the holiday season.
Refrigerators, plasma TVs, computers and other electronic appliances are also part of the Christmas special, and Venezuelans have been camping by the hundreds outside of stores to get their hands on the consumer products.
The mandatory discounts are part of Venezuela's efforts to combat shortages and inflation before Christmas. In recent months, as economic woes continue to mount, Maduro has cracked down on accused smugglers and black-market vendors– in his words, "capitalist parasites" who hoard and resell goods for profit.
Venezuela's government took similar actions before Christmas last year, deploying security forces to enforce the regulated prices.
Since the discounts were announced this year, Venezuelan shopkeepers have reported that Mattel's popular Barbie — a symbol of consumer capitalism and, some say, the objectification of women — sold out of stores in minutes, including the "I Can Be a Cheerleader" and "Spa to Fab" models.
Former President Hugo Chávez once said the Barbie was irrelevant to Venezuelan culture, suggesting it should be replaced by "little indigenous dolls."
In addition to its love affair with Barbie, Venezuela is known for its fixation on beauty pageants and plastic surgery. Venezuela has won more beauty titles than any other country in the past three decades. The country also has one of the highest cosmetic surgery rates in the world, according to a 2013 report by the International Society of Aesthetic Plastic Surgery. The practice, like many other aspects of life in Venezuela, can't escape the country's macroeconomic problems. Breast implants, like many other consumer products, are now in short supply.
Headlines from the Western Hemisphere
North America
Caribbean
Central America
Andes
Southern Cone
Image: Today
Subscribe to Today in Latin America by Email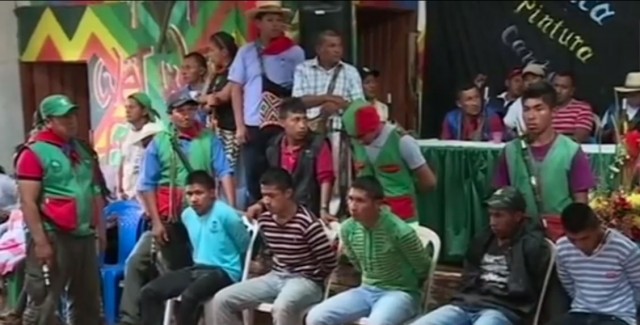 November 13, 2014
> Staff