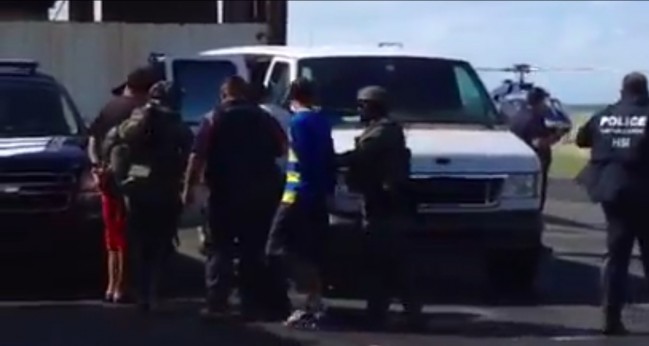 Cocaine Bust in Puerto Rico Points to Island's New Role in Drug Trafficking
November 26, 2014
By Staff
Readers,
Today in Latin America will be on hiatus until Dec. 1. Happy holidays!
Top Story — Puerto Rican authorities on Tuesday announced the seizure of 500 kilograms of cocaine worth approximately $11.5 million, one of the largest drug busts this year. The seizure follows a series of significant drug hauls in the U.S. island territory, pointing to the region's growing role in the importation of drugs into the United States.
Eight people were arrested during the raid, according to Police Superintendent José Caldero, who added that three cars and almost $1,500 in cash were also confiscated. The raid was the result of an anonymous tip.
Cocaine seizures in Puerto Rico and neighboring islands in the Caribbean have almost quadrupled in the last three years. According to a New York Times report, traffickers are increasingly using the area as a drug route, foregoing Mexico as the country experiences crackdowns and violent disputes between rival cartels.
Puerto Rico is also desirable for traffickers because goods can move from the territory to the continental U.S. without being subject to cusoms inspection. In many cases, InSight Crime notes, narcotics are first moved to other Caribbean countries, especially the Dominican Republic, before being brought to the island.
Traffickers likely also target Puerto Rico due to growing demand on the island itself, which has contributed to the rise of violent local gangs who specialize in "micro-trafficking."
Headlines from the Western Hemisphere
North America
Caribbean
Central America
Andes
Southern Cone
Image: Youtube
Subscribe to Today in Latin America by Email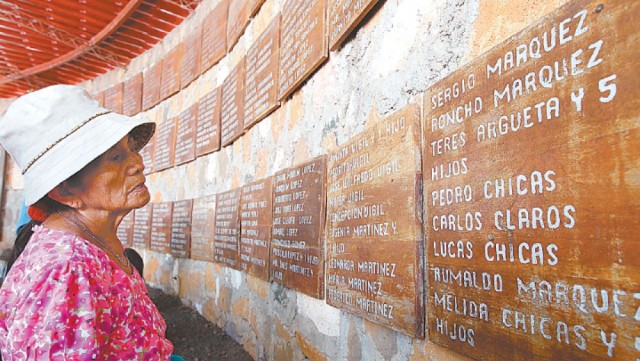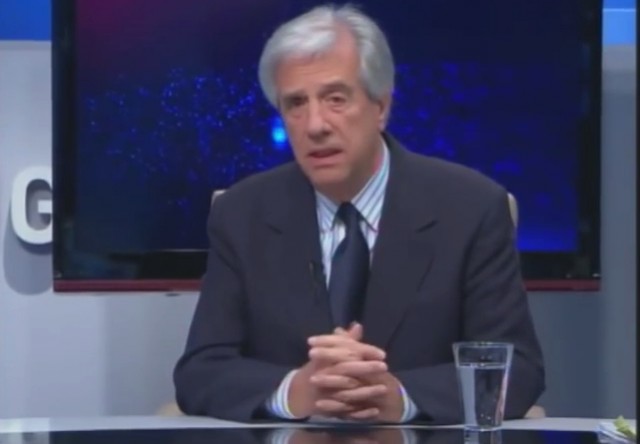 December 1, 2014
> Staff