Latin American Leaders, Chinese President Meet in Beijing
January 9, 2015
By Staff
Top Story — Members of the Community of Latin American and Caribbean States (CELAC) met with Chinese officials in Beijing on Thursday as part of a two-day summit, during which Chinese President Xi Jinping promised some $250 billion in direct investment in Latin America over the next five years.
The summit comes at a time when China seeks to amplify its economic influence in the region ahead of the United States, and when Latin American countries are increasingly looking to China for financing. Officials from the region's left-leaning countries were on hand for the talks, including the presidents of Venezuela, Ecuador and Costa Rica.
"This meeting will…give the world a positive signal about deepening cooperation between China and Latin America and have an important and far-reaching impact on promoting South-South cooperation and prosperity for the world," Xi announced.
The strengthening bond between China — the second-largest economy in the world — and Latin America exemplified by the summit places pressure on the United States, which is one of only two countries in the Western Hemisphere, along with Canada, not to be a member of CELAC.
Commerce between China and Latin America has dramatically increased over the last decade, leaping from $10 billion in 2000 to over $250 billion in 2013. China pledged over $80 billion in loans to Latin American countries last July, during Xi's diplomatic tour of the region.
Following Thursday's meetings, President Nicolas Maduro announced that he received $20 billion in investment in a pledge from his Chinese counterpart, though representatives of Xi's administration have yet to confirm. It is not yet clear whether the pledge constitutes an extension of Venezuela's prior loans-for-oil agreement with China, or if it is a new agreement entirely. The Venezuelan president had arrived in China — the Latin American country's main creditor — ahead of the CELAC summit for what he referred to as "a very important tour to take on new projects, given the circumstances of falling income that our country faces." He is expected to visit several OPEC countries after leaving China.
Headlines from the Western Hemisphere
North America
Caribbean
Central America
Andes
Southern Cone
Image: YouTube
Subscribe to Today in Latin America by Email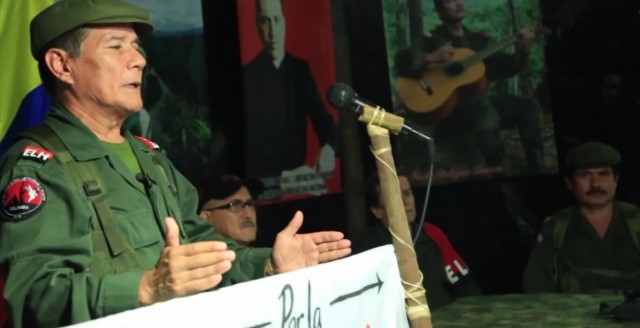 January 8, 2015
> Staff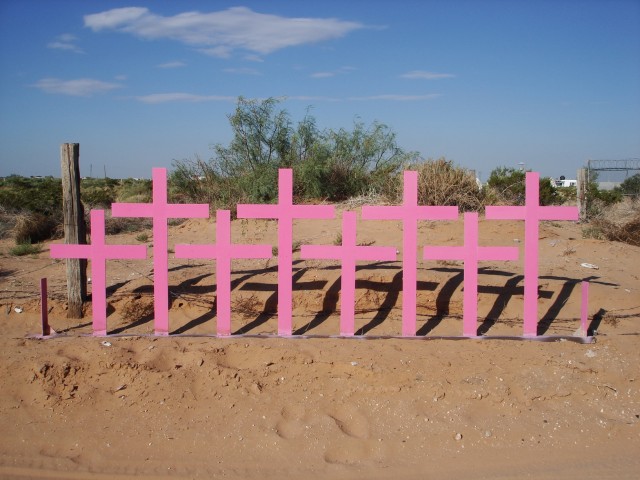 January 11, 2015
> Staff